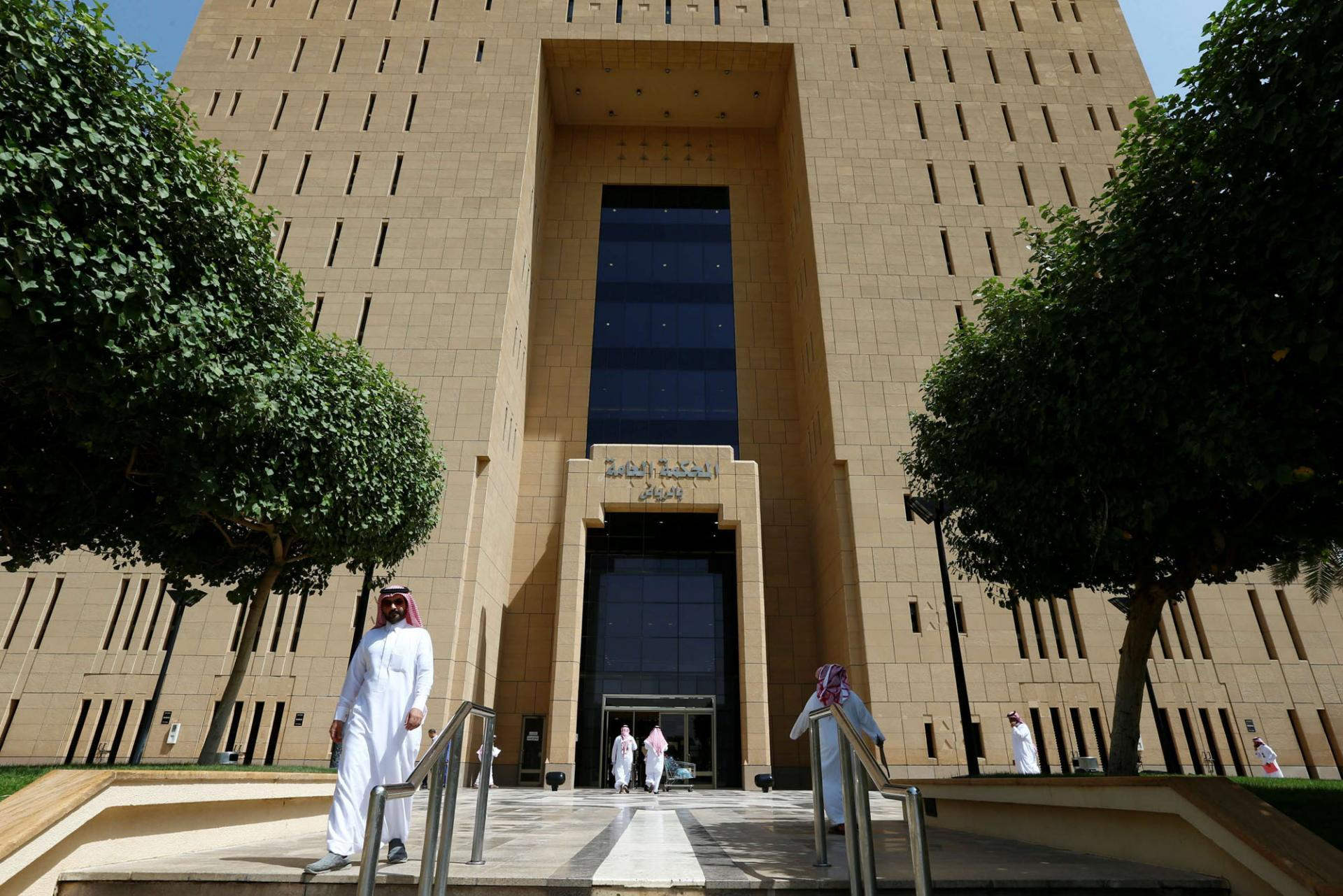 Lack of transparency threatens the fate of more than 200 detainees
Concerns are increasing over the fate of new detainees as a result of the judiciary's corruption and bias towards the wishes of decision-makers in the state. There is a lack of transparency in the judiciary, trial sessions, lawsuits, and even arrests, making the issue of anti-corruption a concern that threatens the issue of human rights in the country.
Furthermore, the so-called Monitoring and Anti-Corruption Authority in Saudi Arabia announced the arrest of 207 citizens and residents, including employees of ministries, under the pretext of "bribery and abuse of influence" , as well as other charges.
Also, the judiciary issued 8 different prison sentences and fines against detainees, the most prominent of which are "a judge was sentenced to 10 years in prison and fined 300,000 Saudi riyals for corruption, and the governor of one of the governorates was also charged with corruption and he was punished with 3 years Imprisonment and a fine of 25,000 Saudi riyals."
In the absence of transparency and widespread corruption in the judiciary, it seems that the judicial decisions issued by the courts are tainted by many doubts about their fairness.
Human rights reports continue to condemn the judiciary in the Kingdom about the absence of transparency and the explicit bias in favour of the State at the expense of the detainees' cases, so that justice is absent and concerns grow regarding the fate of those convicted.