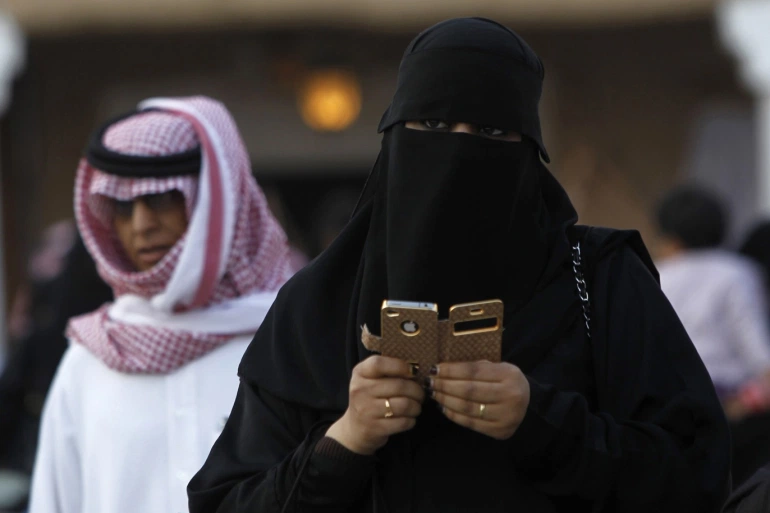 Espionage worsens the human rights situation in Saudi Arabia
The human rights situation continues to deteriorate as the restrictions and limitations imposed by the State against citizens and activists intensify. The surveillance and espionage practiced by the authorities worsen the situation.
The suffering of activists and reformers, as well as citizens in general, has increased due to anxiety and fears that government oppression would affect them just for expressing their opinion.
The authorities treat citizens with anticipation and concern, as they try to suppress all freedoms by preventing the expression of opinion and considering it a crime punishable by law.
The human rights matter in Saudi Arabia continues to deteriorate as a result of the government's continued repressive and arbitrary practices against citizens and activists.