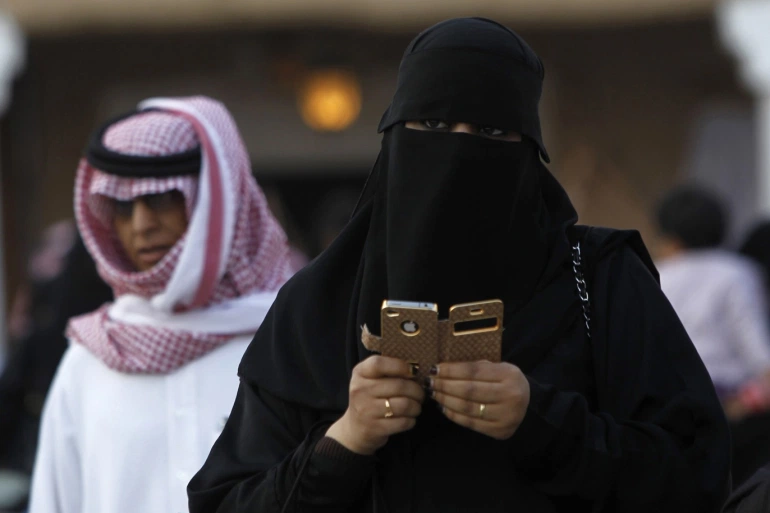 Spy games worsen human rights in Saudi Arabia
A human rights organisation is calling for reforms of espionage services in the Kingdom of Saudi Arabia.
SANAD (Standing Against Nefarious & Arbitrary Detentions) say the surveillance and espionage practised by the state authorities worsens an already dire situation where huge restrictions and limitations are placed by the State against citizens and activists intensifies.
According to SANAD the suffering and fears of activists and reformers, as well as citizens in general has increased due to the government oppression of self-expression and opinions which might differ with the regime.
The authorities are being accused of treating citizens and activists with contempt as they try to suppress privileges relating to freedom of thought – considering it a crime punishable by law.