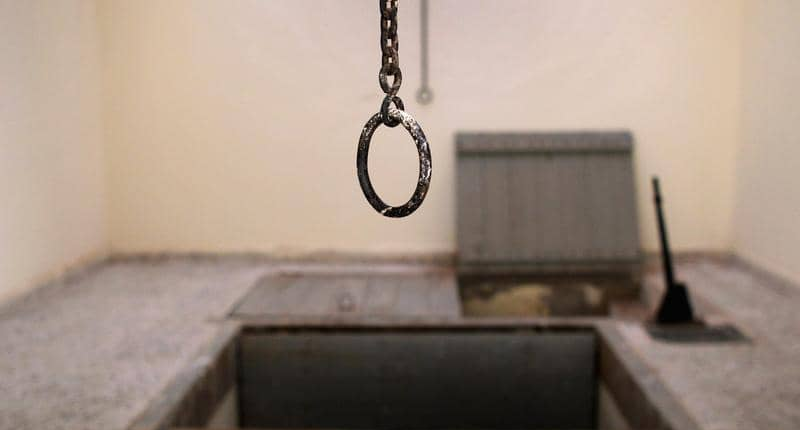 DAWN warns authorities of systematic executions
The Organisation "Democracy for the Arab World Now" (DAWN) warns of the arbitrary execution of the detained young man Abdullah Al-Huwaiti.
The organisation said that Al-Huwaiti is facing death as a result of a crime that occurred when he was a minor aged 14. It notes that this is a new violation in addition to the growing list of violations of the Saudi judiciary.
The Tabuk Court had issued a death sentence against Al-Huwaiti in October 2019. Compensation of $350,000 had been paid to the victims, on charges of participating in a robbery that led to the death of a soldier, despite the fact he was a minor at the time.
The organisation stressed that the accusations against Al-Huwaiti lack sufficient tangible evidence, and emerged against the background of torture and coercion extracted from him.