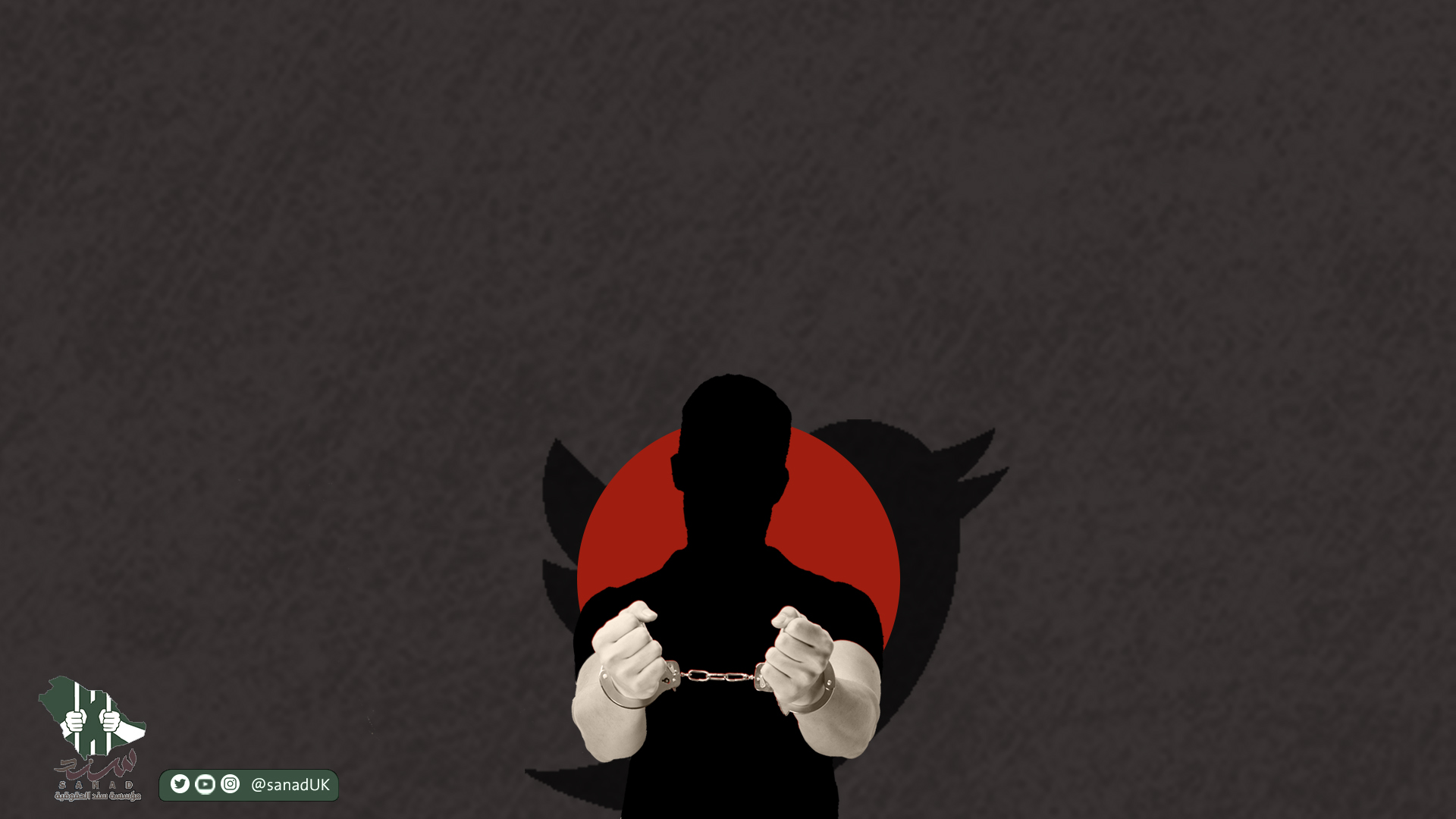 HEADLINE: HISTORICAL SOCIAL MEDIA POSTS USED TO JUSTIFY ARRESTS IN SAUDI ARABIA
Authorities in the Kingdom of Saudi Arabia have started the process of trawling through social media accounts to find old posts to justify arrests and detainment of individuals.
The state-authorised crackdown is part of the latest move in a prevailing wind of activities against activists calling for reform in the country.
Lujain Daghistani, was arrested by officials in early April 2021 for posting tweets in 2013 calling for the improvement of economic and social conditions. 
In a similar case, the activist Muhammad Al-Fawzan, commonly known as 'Abu Noorah' was goaded by state-owned social media accounts and finally arrested in April 2020 for having criticised King Abdullah 11 years earlier, in 2009.
Standing Against Nefarious & Arbitrary Detentions (SANAD) believes the oppressive and cowardly methods utilised by security forces to arrest individuals based on their previous and/or current social media posts is an abuse of power. SANAD say the suppression and intimidation of voices is an act of state oppression and must cease immediately.
The human rights organisation is also calling for an end to so-called retrospective punishment being implemented by state authorities and views the draconian measures as nothing more than a clampdown on personal freedoms of expression and thought.