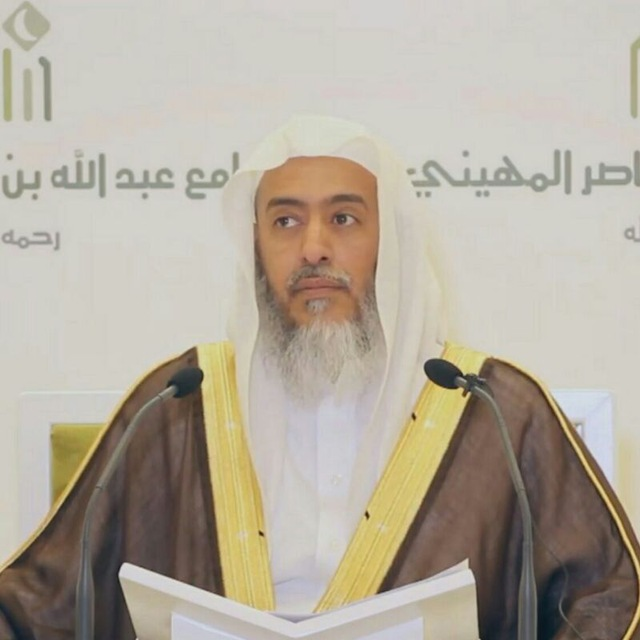 Controversy and condemnations Bin salman government the regime after summoning the teacher at the Two Holy Mosques, Saleh Al-Osaimi
The news of the summoning of the teacher in the Two Holy Mosques, Sheikh Saleh bin Abdullah Al-Osaimi; Aroused Popular discontent, refusing to target and harass scientific competencies by the government of Ben Salman
In this context, the account of prisoners of conscience on Twitter concerned with the affairs of detainees confirmed that there had been news that the teacher had been summoned. For investigation by the Public Prosecution and to stop him from giving lessons in the Prophet's Mosque.
Activists condemned on social networking sites, including Twitter; The policy of the judiciary and unfair harassment of the people, calling for an end to the violations that affect the influential people in society.
It is noteworthy that Sheikh Saleh bin Abdullah Al-Osaimi is a teacher and master of texts in the scientific arena, and he is considered one of the influential people in this scientific community, and a large group of science students gather around him.