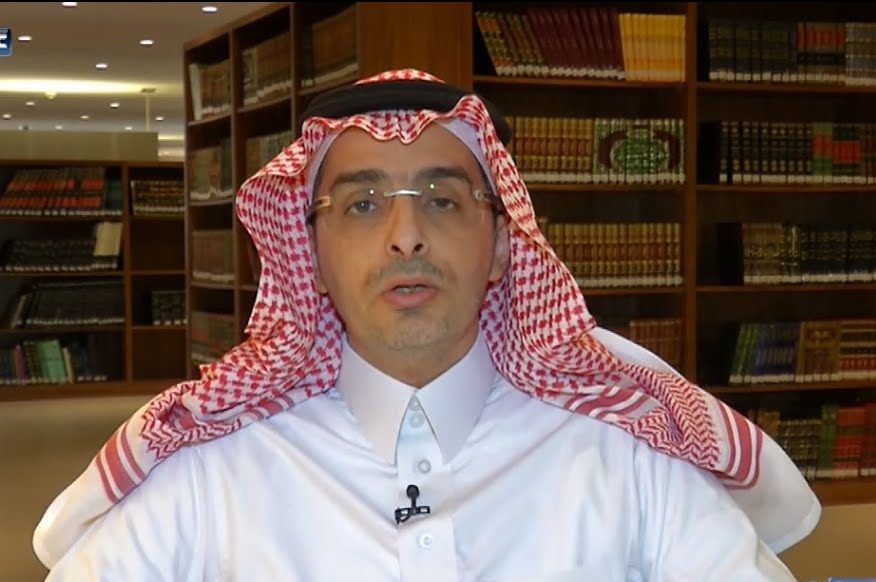 The Arbitrary Detention of Dr. Saud Al-Sarhan Continues
The Saudi authorities have continued to detain Dr. Saud Al-Sarhan since October 2021 and hold him in custody without charges or trials.
A security force had arrested Dr. Al-Sarhan seven months ago without knowing the reasons and motives for the arrest. He was subjected to enforced disappearance for nearly three months and was denied his right of legal representation.
Dr. Al-Sarhan is a well-known intellectual and academic in Saudi Arabia and he was the Secretary-General of the King Faisal Center for Research and Islamic Studies. He has a PhD degree from the University of Exeter in the UK.