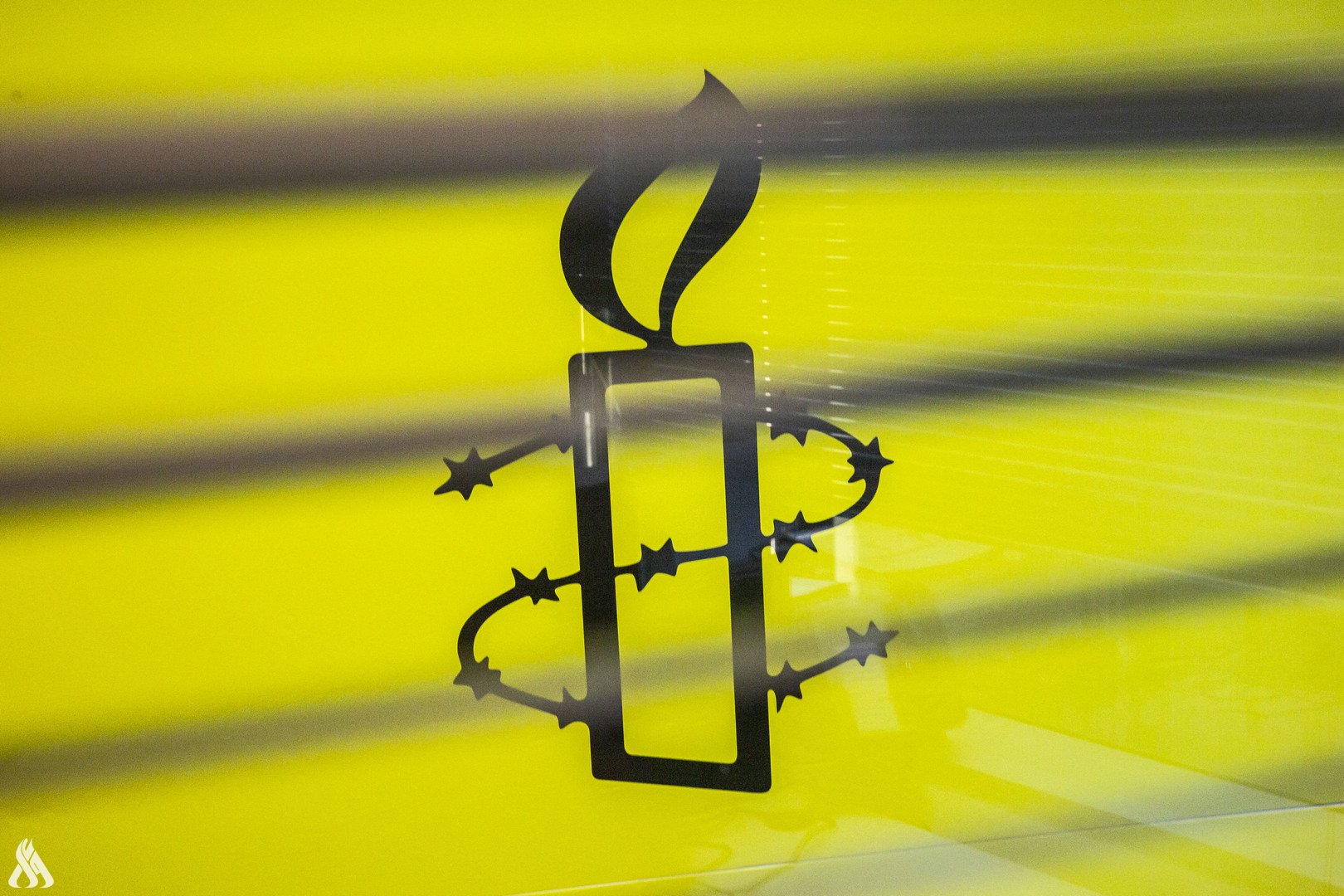 Amnesty International considers Saudi judicial rulings a mockery of justice
In a statement published recently on its official website, Amnesty International considered the issuance of arbitrary sentences against prisoners of conscience as a mockery of justice, especially since they relate to charges about peaceful expression of opinion.
In this context, Diana Samaan, Deputy Director of the Middle East and North Africa Regional Office, commented on the news that the Specialised Criminal Court had sentenced 10 Nubian Egyptian men to prison terms ranging from 10 to 18 years for organising a peaceful event to commemorate the October War.
Samaan said that sentencing these men to more than a decade in prison simply for organising a peaceful community event was a mockery of justice. She noted that these men should never have been arrested in the first place, let alone tried before the notorious Specialised Criminal Court.
Amnesty called for the annulment of their sentences, and demanded their immediate and unconditional release, stressing that they had already spent nearly 16 months in detention without charge, and were subjected to grave violations in an unfair trial simply for exercising their human rights.