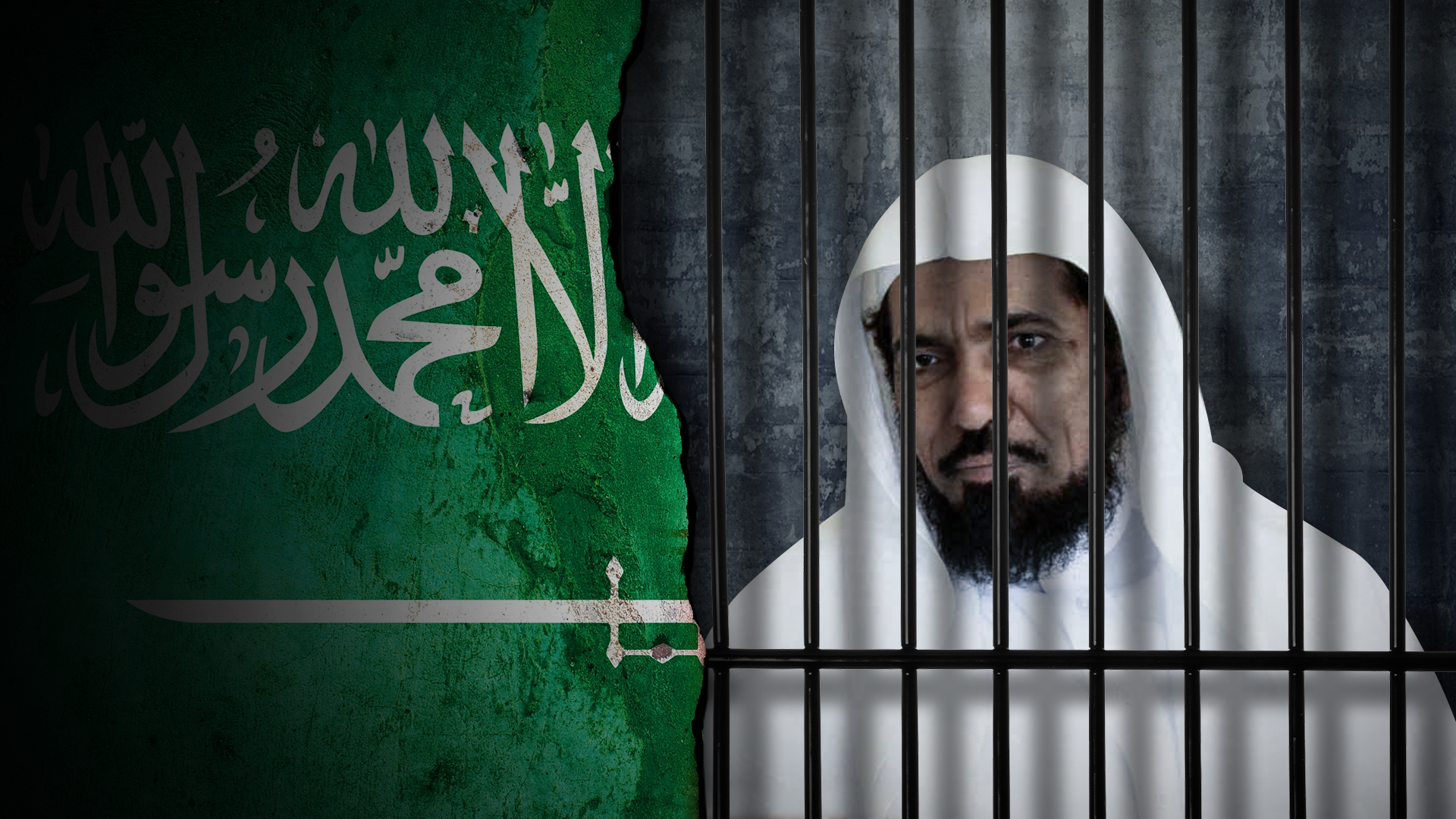 violations of the bin Salman regime against Sheikh "Salman Al-Awda" continues
Dr. Abdullah Al-Awda confirmed that his father, Sheikh Salman bin Fahd al-Awda, who is detained in the prisons of the Bin Salman regime, suffers from a very poor health condition, in addition to ill treatment by the guards.
According to Dr. Abdullah, Sheikh Al-Awda has been in solitary confinement for more than three years, and he said in a series of tweets on Twitter: "I announce to the Arab Islamic nation and the world that the father Dr. Salman al-Awda is undergoing a slow killing process inside the prison in Riyadh, where the terrifying deterioration is. For his health in recent months and severe medical negligence, we hold the authorities fully responsible for everything that happens to the father. "
It is noteworthy that the authority of bin Salman arrested Sheikh Salman al-Awda, in September 2017, in a campaign that included scholars and activists, including Awad Al-Qarni and Ali Al-Omari.