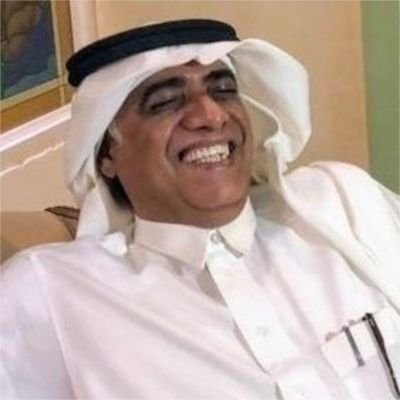 The Saudi regime arrests Abdullah Al-Baeez for a tweet
Multiple human rights sources revealed that the social media activist and the famous personality on Twitter, Abdullah Al-Baeez, was arbitrarily detained by state security officers.
The reports confirmed that Al-Baeez was subjected to arbitrary arrest for criticising the humiliating lip service and the shameful cajoling of some personalities and authorities towards Turki Al-Sheikh, head of the General Entertainment Authority.
Al-Baeez's arrest came two weeks after he posted this tweet, for which he has been detained since December 2021.
Sanad calls on the Saudi regime and its authorities to end the oppression that is taking place against those who peacefully express their opinions. Sanad also demands the Saudi regime to respect international laws as well as local laws that is supposed to protect the fundamental human rights and freedoms.