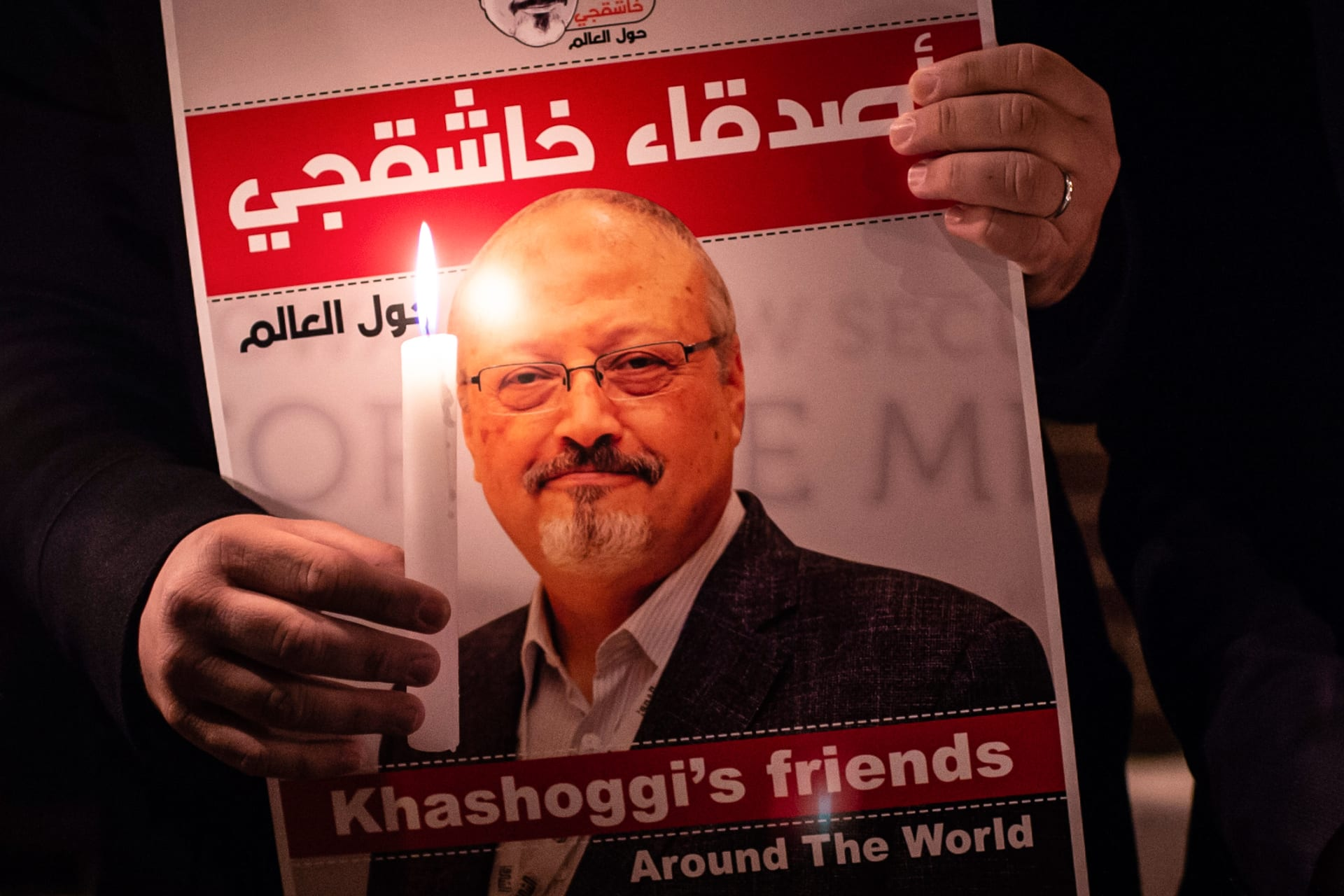 On the 4th anniversary of Khashoggi's murder, calls for respecting freedom of expression
Coinciding with the anniversary of the heinous murder of journalist Jamal Khashoggi inside the Saudi consulate in Turkey, a large number of social media figures interacted, calling for the urgent need to respect freedom of opinion and expression and demanding justice and punishment the perpetrators of that gruesome crime.
Four years ago, Saudi operatives, acting at the direction of Saudi Crown Prince Mohammed bin Salman, murdered and dismembered Saudi dissident, journalist, Washington Post Columnist, and U.S. resident Jamal Khashoggi. His offense — for which he paid with his life — was criticising the policies of his government.
Many Saudi women and men, activists, and international figures, journalists, and human rights defenders used this anniversary to remember Khashoggi, honour his efforts, and echo his call for people everywhere to exercise their universal rights in freedom
Many iterated the international calls to punish those involved in his murder and end all violations against freedom of opinion and expression in the Kingdom.
They also demanded for a globally coordinated effort to prevent and respond to any government targeting journalists, activists, and dissidents, to deter repressive governments, and to better protect targeted individuals and groups.
The murder of Saudi journalist Jamal Khashoggi was a resounding scandal and is still lingering stigma on the Saudi regime and its de facto ruler Mohammed bin Salman (MBS), as it embodied the outrageous violations practiced by the Saudi regime against journalists, activists and freedom defenders. This has created a bad reputation and a negative impact on the country and its people.