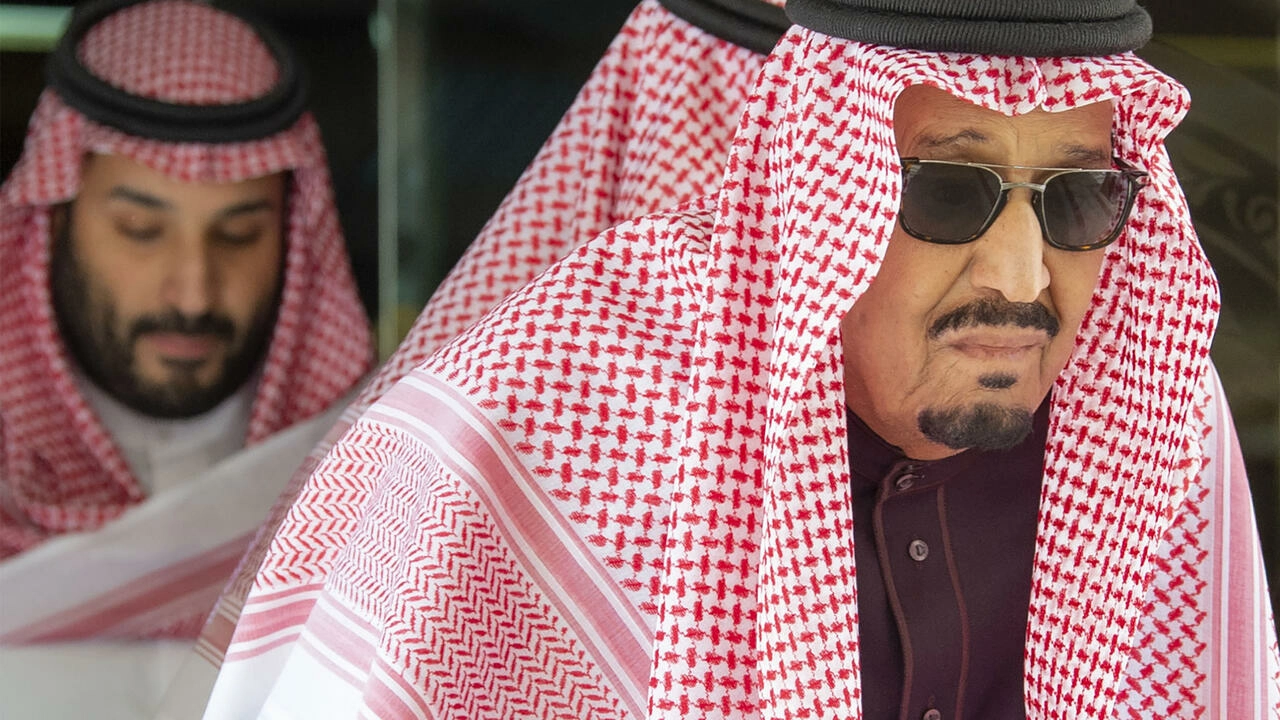 Saudi King Salman to stay in hospital after undergoing colonoscopy
Will these be the last days of King Salman's era?
The state-run Saudi Press Agency (SPA) announced that Saudi Arabia's King Salman bin Abdulaziz will stay in hospital for some time to rest on doctors' advice after undergoing a colonoscopy on Sunday afternoon. According to SAP, the results of the colonoscopy were fine, although there was no mention about how long the king would be in hospital.
SPA had reported earlier that the 86 year-old monarch was admitted to King Faisal Specialist Hospital on Saturday evening in the Red Sea city of Jeddah to undergo medical tests, just weeks after he had the battery of his pacemaker changed.
The monarch's health is closely watched because he holds absolute power in the kingdom. In 2017, Saudi authorities dismissed reports and mounting speculation the king was planning to abdicate in favour of his son Crown Prince Mohammed bin Salman, the kingdom's de facto ruler.
Since his elevation to power, Prince Mohammed, also known as MBS, has upended Saudi Arabia with controversial social "reforms", sidelined royal rivals, and cracked down on perceived opponents.