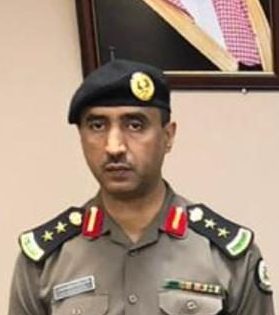 Saudi colonel deliberately harasses and abuses prisoners of conscience
SANAD – EXCLUSIVE:
Sanad received several reports stating that the Assistant Director of Al-Hayer Prison, Colonel Saeed Mohammed bin Shaflut, deliberately harassed a number of prisoners of conscience, committed various violations against them and deliberately abused them psychologically and physically.
Sanad has contacted the General Directorate of Prisons and the Saudi Human Rights Commission, and called on them to immediately stop thes violations. In its communication with these Saudi bodies, Sanad also called for conducting transparent and independant investigations into these violations, and for allowing Sanad to send specialised committees to visit detainees in their detention sites, talk to them directly, and listen to their complaints.
It is reported that Colonel Ben Shaflout was the director of Al-Quway'iya prison before he was promoted and appointed as assistant director of the notorious Al-Hayer prison.