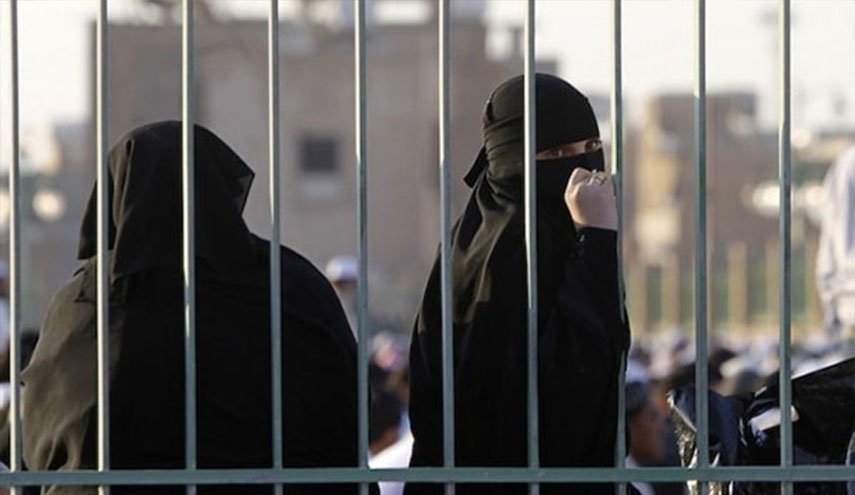 Zana and Maha: Examples of the non-existent freedom of press in Saudi Arabia
Despite continuous and repeated international calls for Saudi Arabia to improve its human rights record, freedom of expression has not seen any improvement in the country, as the government continues its repression against free press and journalists. The cases of the two detained female journalists, Maha Al-Rafidi and Zana Al-Shehri, are vivid examples of the worsening reality of the press and freedoms in the Kingdom.
Saudi authorities have continued to arrest the two journalists since September 2019 for their reformist writings and for defending human rights. The regime's policy of silencing and repressing writers, reformists and rights defenders is an excessive violation of international treaties and laws that protect freedom of expression.
Saudi security services arrested journalist and activist Zana Al-Shehri in Riyadh; as a result of her positions in support of the freedom of the Arab peoples, and for her public demands for a constitutional monarchy in Saudi Arabia. About 30 masked police officers raided the house of Maha Al-Rafidi in Abha and arrested her and confiscated her digital devices and personal belongings. All was done without court orders or search warrants. Both journalists were subjected to enforced disappearance for several months before they were allowed to contact their relatives.
For its part, Sanad human rights organisation calls on the Saudi authorities to respect freedom of opinion and expression, and to immediately and unconditionally release the two journalists, Maha and Zana, and all other detained journalists, writers and bloggers.