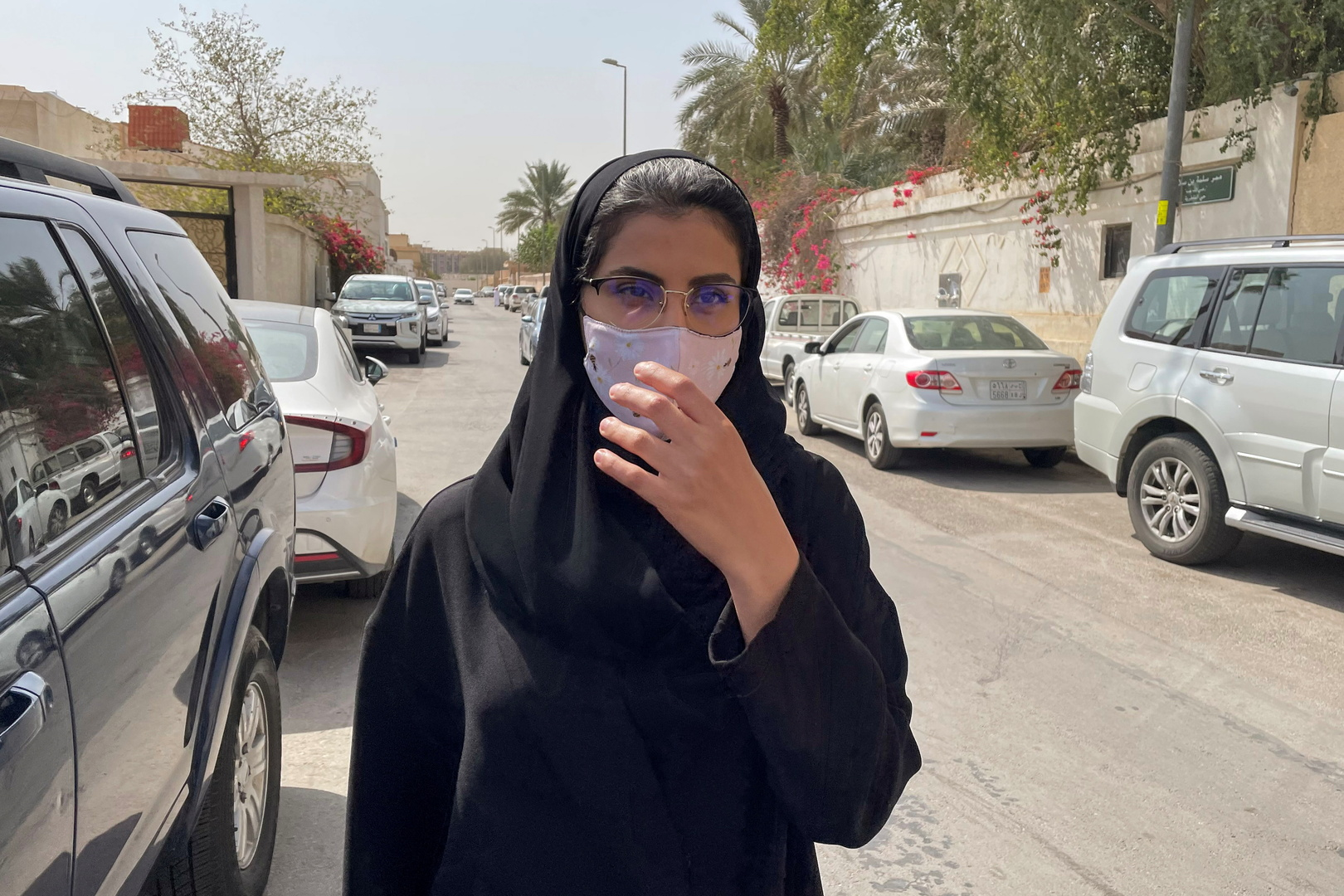 Warnings against re-arresting the activist Loujain Al-Hathloul and her husband and their reimprisonment 
Amnesty International has warned against the arrest of the activist Loujain Al-Hathloul, who was released months ago by the Saudi authorities.
The organisation said that the activist Loujain is still at risk of being re-arrested and tried before the Specialised Criminal Court.
They indicated that if Loujain is found to be violating the terms of her release, she will be subjected to arbitrary arrest again, stressing that her case is only one example of how the Specialised Criminal Court is used to silence and punish peaceful activists.
The organisation indicated that the regime is trying to legitimise its violations of human rights, through the Specialised Criminal Court.
The authority imposes harsh conditions on the released prisoners of conscience, the most prominent of which is the ban on traveling, expressing opinion, appearing in the media, or disclosing what they were exposed to in prison.