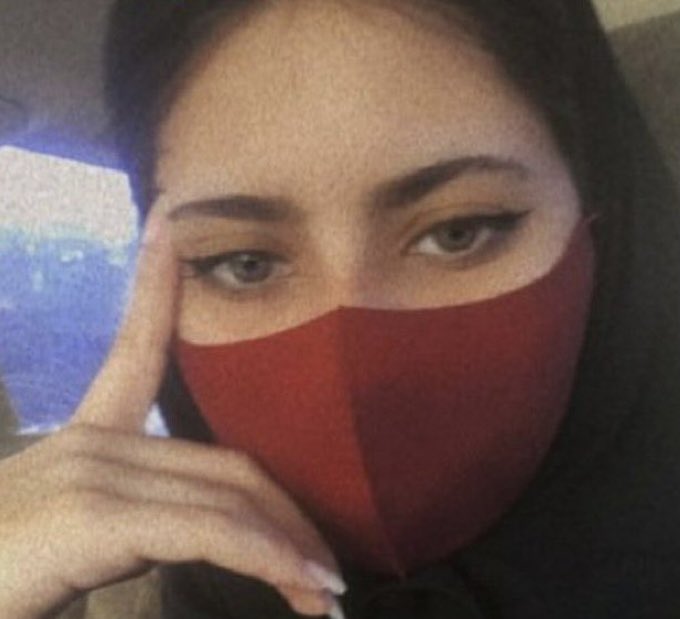 Asmaa Al-Subaie, almost a year in enforced disappearance
On 01 June 2021, a force affiliated with the Presidency of State Security raided the home of 22-year-old university student and human rights defender Asmaa Al-Subaie, confiscating her personal electronic devices and taking her to an unknown destination.
Local reports confirmed that the reason for her arrest was that she posted tweets in which she expressed her views defending Women's rights and supporting women who are subjected to domestic violence.
In her tweets, Asmaa also defended detainees, calling for their trials to be public and criticising the harsh sentences issued against them because of their peaceful expression on the Internet.