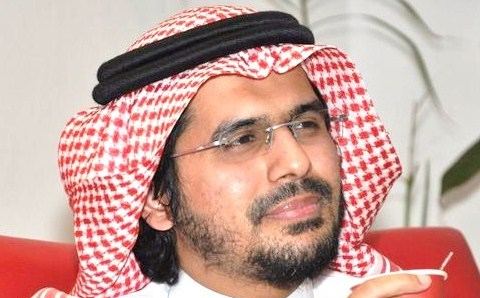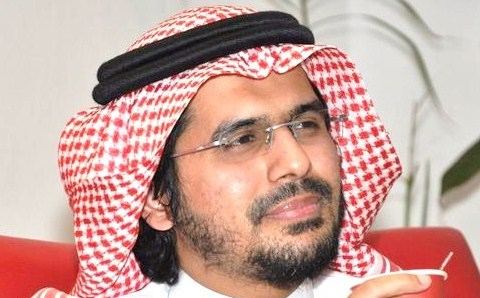 Abdullah Al-Maliki is still in arbitrary detention
The Saudi authorities continue to detain writer and blogger Abdullah Al-Maliki since his arrest in September 2017, as part of a campaign of arrests that included influencers, activists and rights advocates.
Al-Maliki is a writer and blogger who has bright ideas about cultural, political and social reform, which have been accepted among Saudi youth, such as his assertion of the nation's sovereignty and its right of people to choose the methodology and method of governance.
The Specialized Criminal Court sentenced al-Maliki to seven years in prison on charges of deliberately undermining national cohesion and inciting public opinion. He is still in arbitrary detention in Dhahban Prison, Jeddah until now.