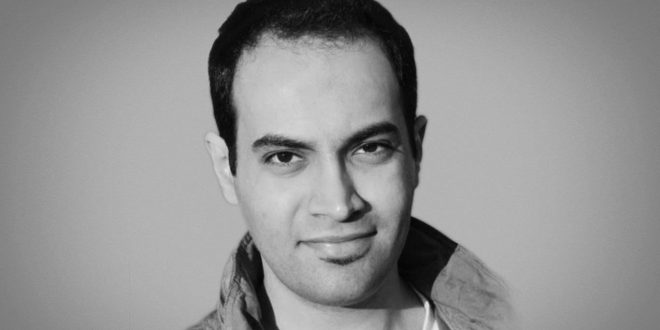 The judiciary postpones the hearing of Abdulrahman Al-Sadhan without justification
The Saudi judiciary has postponed the hearing – which was scheduled to be held today – to respond to the accusations and sentences against the detained activist, Abdulrahman Al-Sadhan.
Special sources for SANAD said that today (Tuesday), the Court of Appeal postponed the hearing in the case of the detainee Abdulrahman Al-Sadhan.
The session was scheduled to take place on 13th September 2021, but the court submitted the session at the weekend to be scheduled for today – 17th August. However, it returned and adjourned it on the morning of the session without giving reasons or setting a new date.
This hearing comes after the judiciary sentenced him to 20 years in prison, followed by a 20-year travel ban, on charges related to the peaceful exercise of his right to freedom of expression.
This session is being held to consider the request to dismiss the appeal submitted by Al-Sadhan's lawyer, which showed the absence of any documented evidence of the accusations against him.
The arrested young man had stood before an appeal hearing on 5th August 2021, after four months of silence about the conditions of his arrest and his place of detention.
In this regard, condemnations and criticism of the Saudi judiciary continued about the arbitrary rulings and accusations against Al-Sadhan. US House Speaker Nancy Pelosi said that the sentence against Abdulrahman Al-Sadhan was a grave injustice and a continuation of Saudi Arabia's attack on freedom of expression.