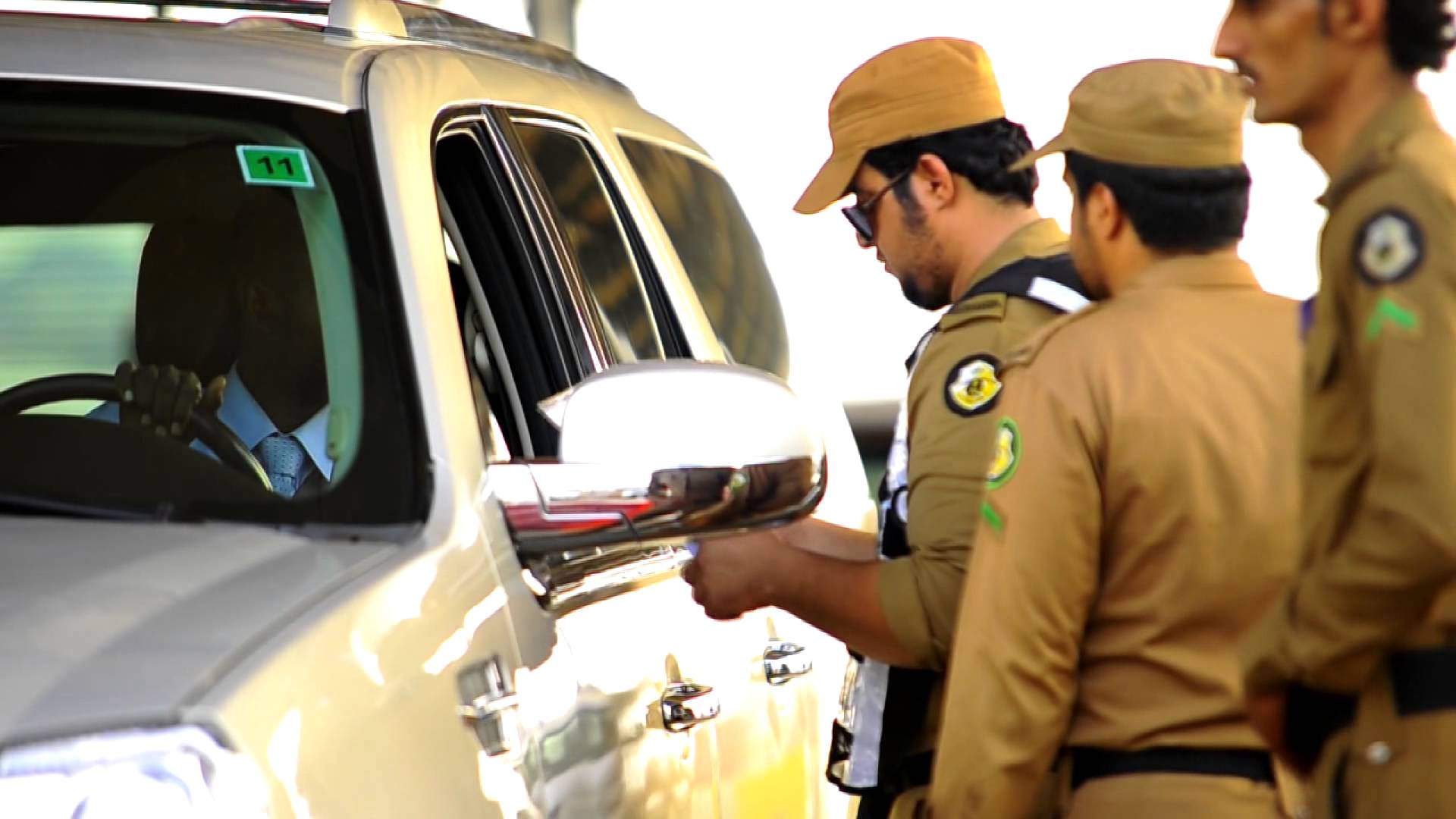 Families demand release of 18 businessmen in Saudi Arabia
The families of 18 Turkish businessmen being detained in the Kingdom of Saudi Arabia have made fresh calls for their immediate release.
According to the families of the detainees and information obtained by the human rights organisation SANAD (Standing Against Nefarious & Arbitrary Detentions), the businessmen, who were arrested almost a year ago are now being held in Dhabaan political prison, in the city of Jeddah.
It is understood the 18 Turkish citizens have not been charged by state-security service and are being held without the consent or knowledge of judicial authorities.
SANAD regards the state security to be in violation of the code of criminal procedure, which does not allow the prosecution to detain the accused for a period more than 6 months. After 6 months the accused must be transferred to a court on a specific indictment or be released immediately.
The families of the detainees state no crime has been committed to warrant the imprisonment, and are calling on human rights organisations to assist them in freeing the Turkish contingent.
SANAD, which defends political and civil rights in the Kingdom of Saudi Arabia, demands the businessmen be released without prejudice and seeks the responsibility of their safety to fall upon the ruling authorities of the Kingdom.