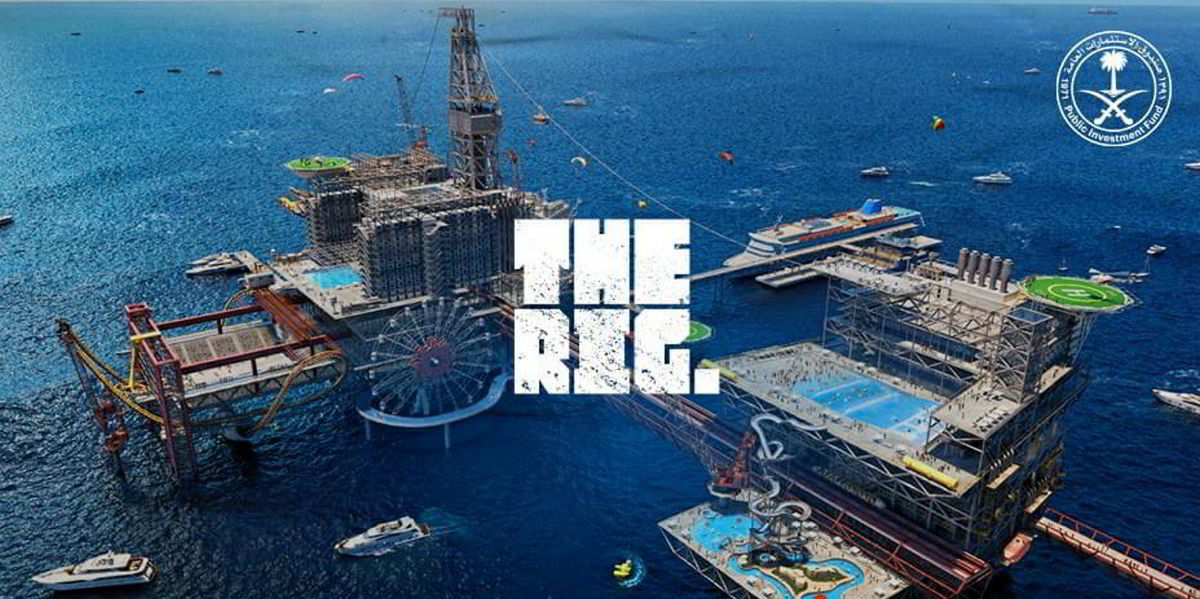 Another misuse of Saudi resources in image repair attempts
Saudi Arabia's plan to build a giant offshore oil theme park aims for an image makeover.
The proposed oil theme amusement park – dubbed The Rig, by the Saudi's state-owned Public Investment Fund (PIF) – will not go well with environmentalists.
While millions of tourists are attracted to nearby destinations such as Dubai and Abu Dhabi, Saudi Arabia has been unable to capitalise on this opportunity, due in part to concerns over its human rights record and restrictions on women's rights and freedom.
The oil theme park is a blatant misuse of resources by one of the richest economies in the region and could pose serious environmental concerns in the wake of massive newbuild offshore structures and risks to the marine ecosystem in the vicinity.
The oil theme park is aimed to help Saudi regime attract positive headlines after its image was tarnished by the Jamal Khashoggi affair, involving the assassination of a Saudi dissident and journalist at the Saudi consulate in Istanbul, Turkey.