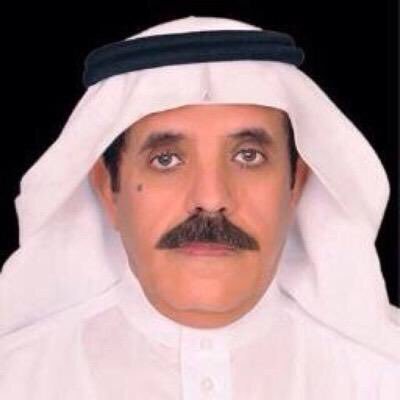 Releasing Dr Al-Zahrani was result of deteriorating health condition in Saudi jails
It was confirmed to Sanad human rights organisation that the reason for releasing Dr. Abdulaziz Al-Zahrani recently was that he had cancer and that his health has deteriorated dramatically in recent days, which led to his release.
The worsening health condition of Dr Al-Zahrani is a result of continuous medical disregard that he was subjected to by the Saudi authorities during his imprisonment, and their failure to provide him with the necessary care in a timely manner.
This type of violation comes in the context of the criminal regime's approach of slowly killing prisoners of conscience through deliberate health negligence and procrastination of urgent care required for prisoners with critical illnesses.
At the time that Sanad wishes for a speedy recovery and permanent safety for Dr Al-Zahrani, it calls on the Saudi regime to observe the rights of all detainees and to provide them with the necessary medical care when required, especially those with serious and chronic illnesses.