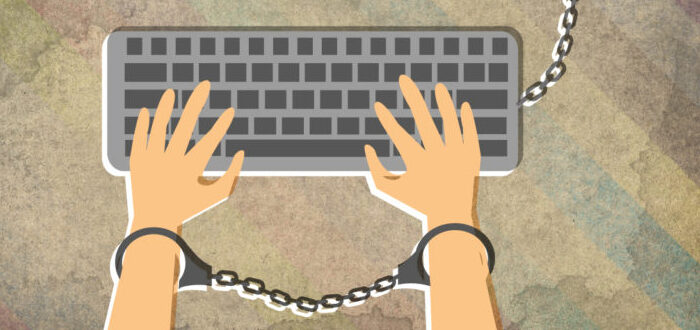 The Saudi regime fears freedom of expression
The Saudi authorities continue to violate the most fundamental human rights guaranteed by national and international laws, which is freedom of expression and opinion.
In a country like Saudi Arabia, which is very low-ranked in terms of human rights according to multiple reports, the price of expressing an opinion could be arbitrary arrest, enforced disappearance and imprisonment for years without trial.
Not to mention those whose execution is demanded by the Public Prosecution merely for tweets and writings, such as Dr. Salman Al-Odah and Dr. Hassan Al-Maliki and Dr. Ali Omari. Some activists have been actually executed just for participating in demonstrations, such as the young Mustafa Hashem Al-Darwish.
The violations of freedom of expression in Saudi Arabia are largely attributed to the fragility of the ruling system, which fears every voice calling for reform and seeking change.