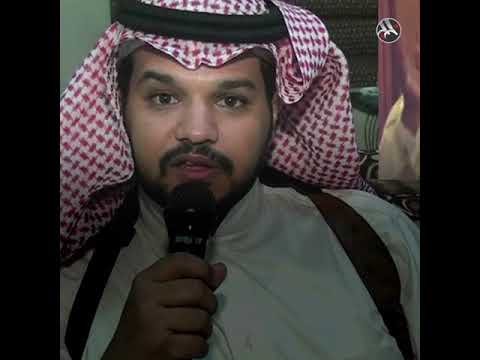 Release of poet Hammoud bin Qassi Al-Subai'i
Sanad has learned that the poet Hamoud bin Qassi Al-Subai'i has been released from incarceration. He had been under arbitrary detention since October of 2019, as a consequence of a poem he had published on social media websites; in which he criticised Saudi's General Entertainment Authority and its programs that run contrary to Saudi Arabians' social values and its culture calling upon its president Turki Al Al-Sheikh to stop this trend.
The poet Al-Subai'i was arbitrarily arrested and forcibly disappeared after this poet was posted on social media and spread amongst its various social groups
Sanad would therefore like to congratulate the poet Hamoud Al-Subai'i on his freedom, and hopes that all political prisoners will also soon gain their freedom, and affirm that expression of opinion is not a crime, and that no person should be arrested for simply expressing their opinion.