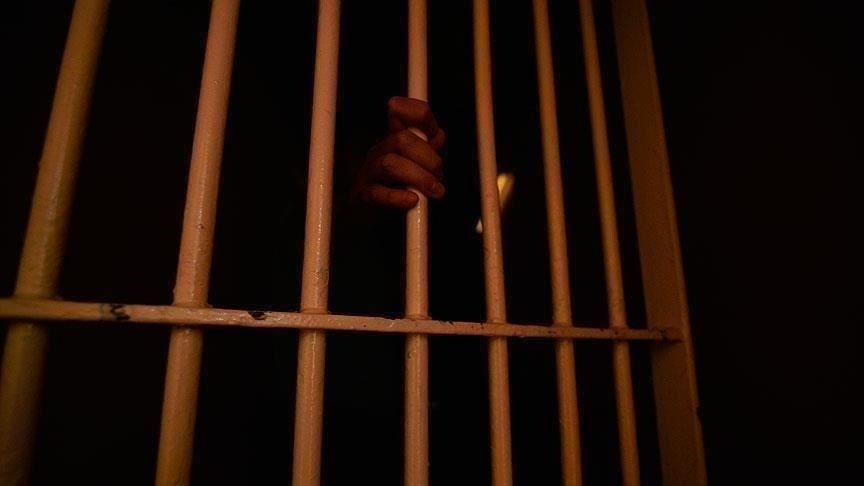 The death of the detainee Khaled Bahakim was a result of medical negligence in Dhahban prison
Sources inside the country informed SANAD about the death of the detainee Khaled Omar Bahakim inside Dhahban prison as a result of medical negligence.
Bahakim was arrested by State Security in 2009 and suffered from very poor health conditions inside prison, as he was suffering from kidney failure since entering prison.
Bahakim was subjected to terrible violations and severe psychological and physical torture methods – as reported by eyewitnesses from inside Dhahban prison. He was sentenced to 19 years in prison in a show trial that lacked the most basic legal procedures.
SANAD prays to God for mercy and forgiveness for Khaled Bahakim, and calls on the Saudi government to deal seriously and responsibly with the health situation of detainees. This is especially the case since the deaths of detainees have been repeated in prisons as a result of medical negligence, which is a humanitarian crime and a clear violation of all international regulations and treaties.