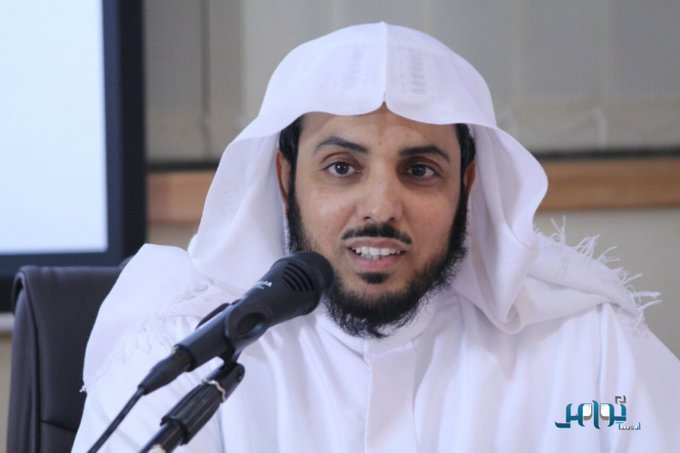 Dr. Saad Al-Otaibi…nearly 4 years of arbitrary detention
Dr. Sheikh Saad Al-Otaibi is paying the price for his expression of opinion regarding support for the Palestinian cause and his rejection of normalisation, by being among the prisoners of conscience who suffered the bitterness of humiliation and ill-treatment.
Since 25th September 2017, Sheikh Al-Otaibi has been in the darkness of prisons that lack the most basic necessities of life, and his suffering increases in light of humiliation and the risks of torture, deprivation and other violations.
Dr. Saad bin Matar Al-Otaibi, Professor of Islamic Politics and Public Governance and a member of the Judiciary Association and the Saudi Association for Political Science, has been detained without legal justification since 25th September 2017.
The Saudi authority bears responsibility for violating Sheikh Al-Otaibi's rights and disrespecting the law. It must stop the delays in resolving his case and release him as soon as possible.