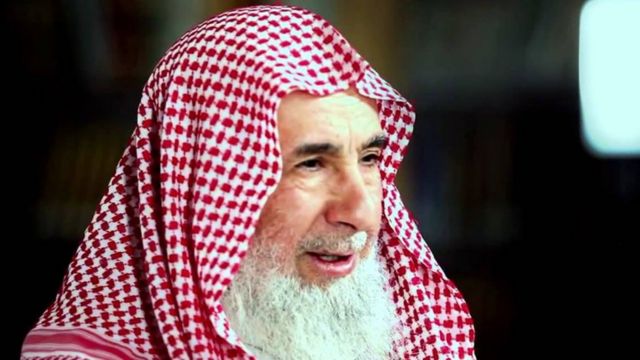 The Criminal Court sentenced Dr. Nasser Al-Omar to 10 years in prison
The Specialised Criminal Court in Riyadh sentenced Sheikh Dr. Nasser Al-Omar to 10 years in prison with a four-year stay of execution on vague charges related to freedom of expression, including inciting public opinion and communicating with external parties.
Dr. Al-Omar was arrested in August 2018 because of his tweets on his personal account on Twitter, talking about some social transformations in Saudi Arabia. It is worth noting that he was followed by about 6 million followers on Twitter.
During the trial, Dr. Nasser Al-Omar spoke with the judge and stated that he had a personal pardon from the King. The judge replied : This pardon does not include the old tweets and his hosting of Khaled Mishaal.