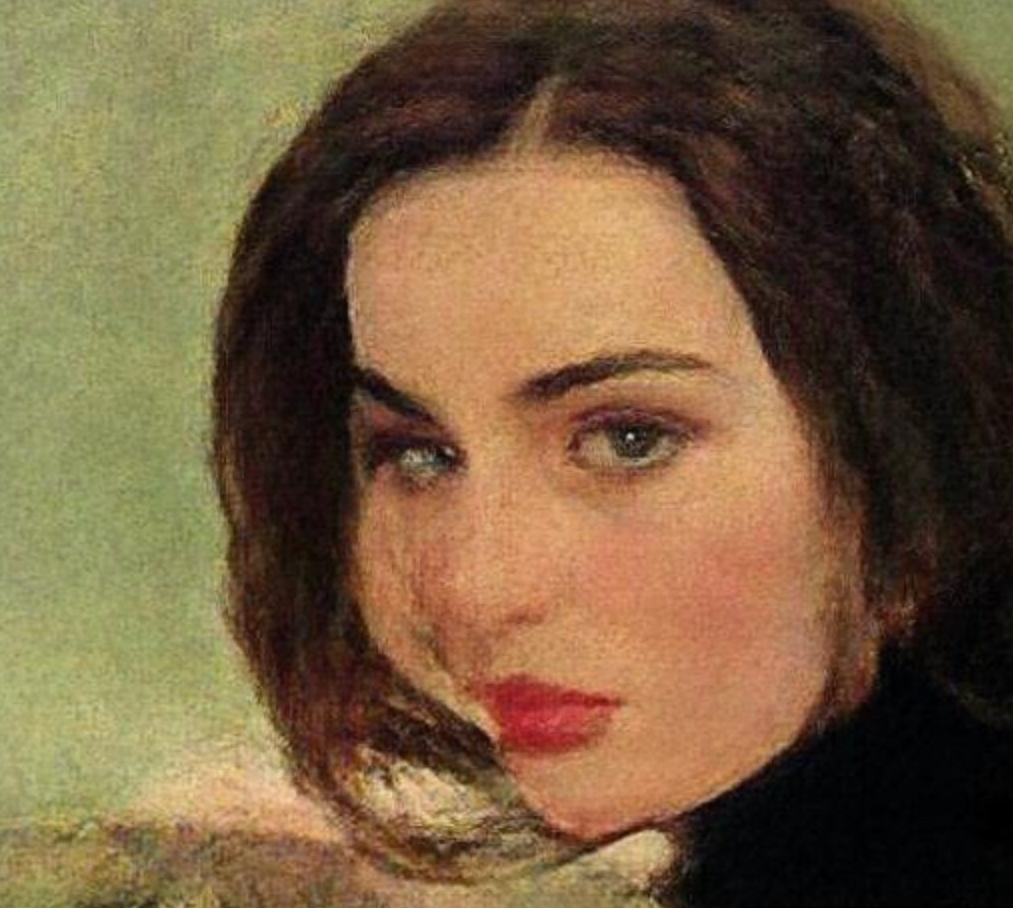 Over 3 months since the disappearance of the activist Zainab Al-Hashemi
Since the State Security arrested the social media activist Zainab Muhammad Al-Hashemi, the judiciary has not yet conducted any trials against her, despite the passage of more than 3 months since her arrest.
Al-Hashemi was arrested by the security forces two days after her return to the Kingdom in order to attend her father's funeral.
The activist Zainab is exposed to many violations by the jailers, including preventing her family from visiting, communicating with them only for a few minutes, as well as the continuous delay in resolving her case or explaining the reason for her arrest.
Withholding information about the detainee is a clear crime of enforced disappearance. The authorities must respect human rights, reveal the status of Al-Hashemi and release her unconditionally.