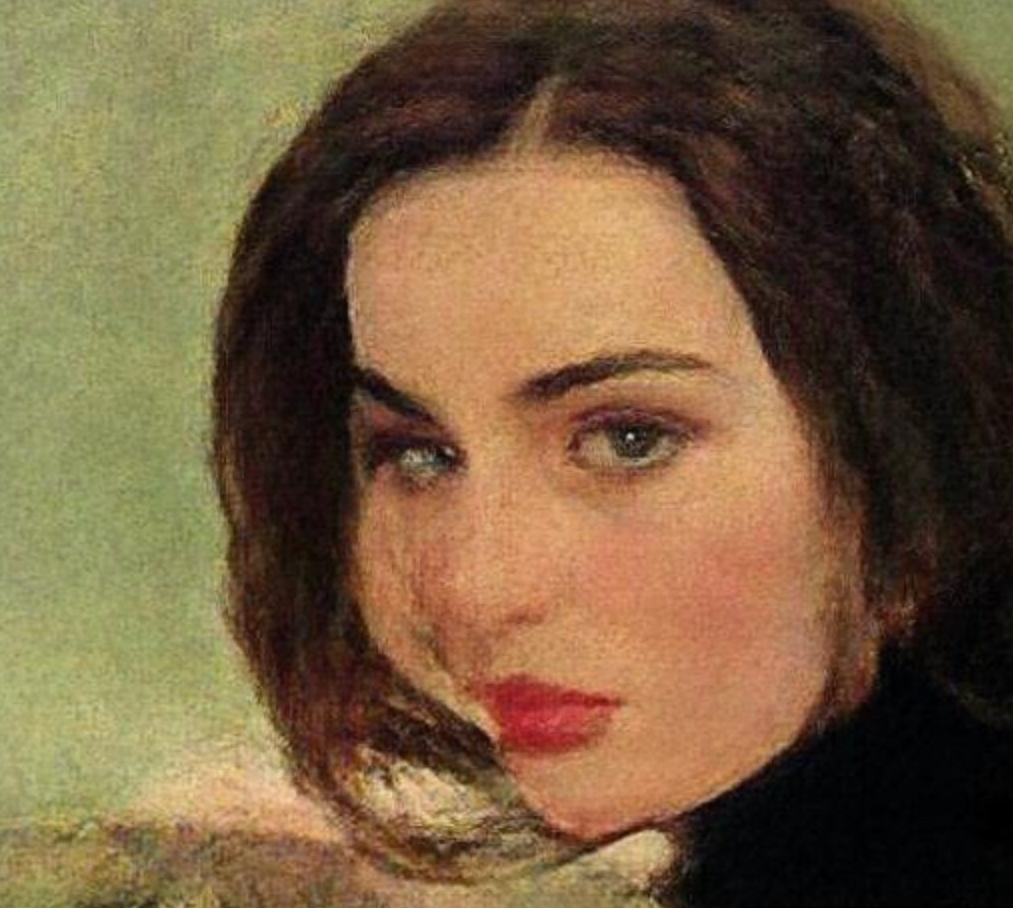 Arrested Saudi activist not seen for three months
A social media activist Zainab Muhammad Al-Hashemi, who was arrested by state security services has not been seen for three months according to family members.
Al-Hashemi was detained by the security forces two days after her return to the Kingdom of Saudi Arabia to attend her father's funeral. Also, it has emerged, the Saudi judiciary is yet to have conducted a trial against Ms Al-Hashemi.
Human rights organisations claim Ms Al-Hashemi is prevented from having her family visit her. They also allege she has been granted minimal communication with external parties. 
It should also be noted, there has been a substantial delay in resolving her case and to date, the authorities have not provided a reason for her arrest. Withholding information about detainees is in breach of human rights law and might be deemed as enforced disappearance undertaken by state services. 
SANAD, a human rights organisation that works to document and highlight breaches of law with an acute focus on arbitrary detentions says, "The authorities must respect human rights and reveal the status of Al-Hashemi and release her unconditionally."