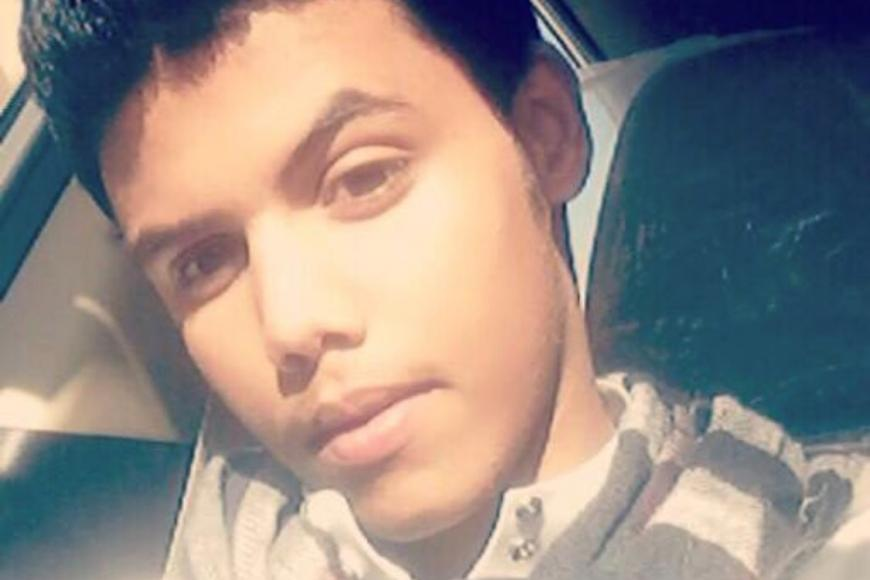 Execution of minor violates international law
The enforcement of the death penalty against a minor detainee amounts to a violation of international law according to human rights organisations.
Abdullah Al-Huwaiti was arrested by state security in May 2017 aged 14 for alleged criminal charges.
However, the New York Times revealed the court rejected evidence that Abdullah Al-Huwaiti, now 19, was elsewhere when the theft occurred – ignoring his claims that his confession was due to coercion.
Moreover, Human Rights Watch has revealed 37 people were executed for terrorism-related crimes on a single day in 2019, with at least two being under the age of 18.
Critics of the government say the acts undertaken by the state security services and the legal system are a stark contrast to the claims of reform the Kingdom claims to be exhibiting in front of the media.
"The authorities continue to violate local and international norms and laws, whilst undertaking the execution of minors despite allegations of forced confessions," say SANAD.