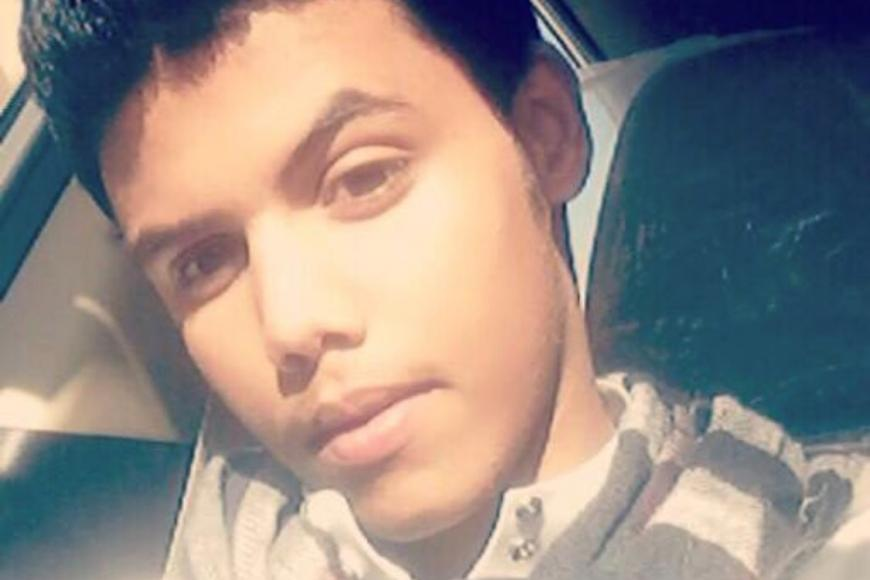 The execution of the minor Abdullah Al-Huwaiti is a crime that violates international law
The enforcement of the death sentence issued against the minor detainee Abdullah Al-Hwaiti is in complete contrast to the claims of reform the State is showing in front of the media.
State Security arrested Al-Huwaiti in May 2017 – who was aged 14 at the time – for allegedly committing criminal charges.
The New York Times revealed that the court rejected evidence that Abdullah Al-Huwaiti, now 19, was elsewhere when the theft occurred, and ignored his claim that his initial confession was coerced.
Regarding the issue of the execution of minors in the Kingdom, Human Rights Watch indicated earlier that at least two were under the age of 18 at the time of the crime, out of 37 people executed for terrorism-related crimes on a single day in 2019.
The authorities continues to violate local and international norms and laws, while making the execution of minors despite allegations of forced confessions. Statesmen are accused and explicitly accused of violating human rights.