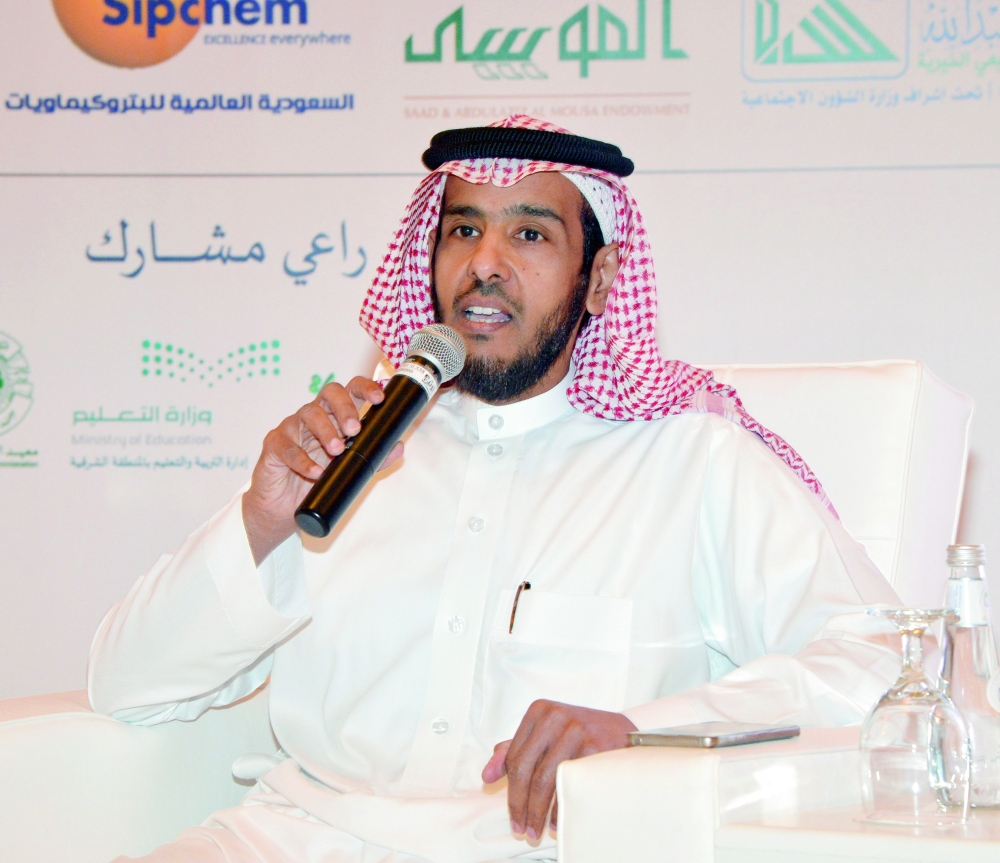 New arbitrary ruling to imprison Dr. Salem Al-Diny for 15 years
The Saudi judiciary issued a new arbitrary ruling against the Undersecretary of the Ministry of Labor and Social Development, Dr. Salem Al-Diny which sends him to prison for 15 years.
The account of prisoners of conscience, concerned with the affairs of detainees in Saudi Arabia, said that the Saudi judiciary had issued an arbitrary ruling against Dr. Salem, who has been detained since September 2017.
This ruling comes as part of a series of arbitrary rulings issued by the judiciary against prisoners of conscience during the last two months, to reflect the extent of the regime's insistence on oppressing and torturing activists, public influencers and human rights defenders.
Sanad Organisation iterates its strong condemnation of these arbitrary rulings and unfair trials, and denounces the policy of the Saudi judiciary that circumvents the law to abuse prisoners of conscience through harsh arbitrary sentences for malicious charges based on forced confessions.