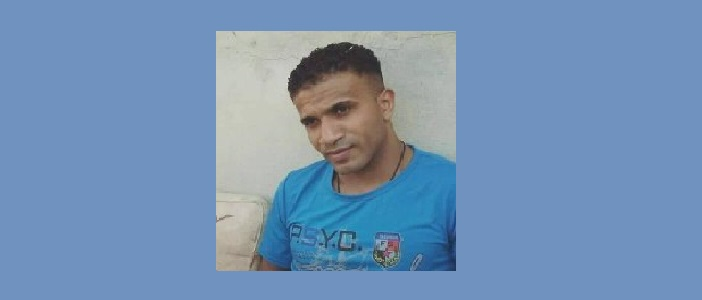 The case of the execution of Mustafa Al-Khayat raises concern about the fate of prisoners of conscience
The detained young man Mustafa Al-Khayat is awaiting the enforcement of the unjust death sentence against him, in the absence of information about his condition inside the prison.
The young Al-Khayat faces the same fate of the minor Mustafa Al Darwish – who was recently executed on minor charges – after his case was transferred to the Presidency of State Security.
The authority refrains from revealing or disclosing any information about the condition of the young Mustafa Al-Khayyat inside the prison, in light of the scarcity of information about the case and the fears about his unknown fate.
The authority must respect international laws, retract its arbitrary rule, and reveal the fate of the detainee Mustafa.