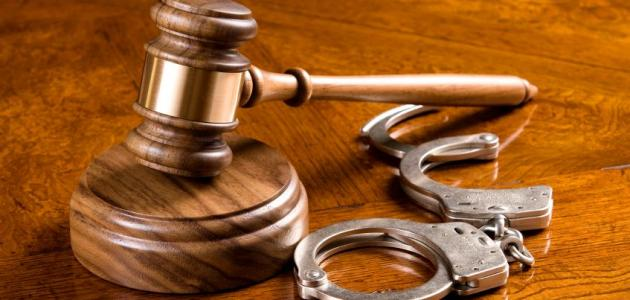 Denial of a lawyer is a flagrant violation of the rights of detainees
In some cases, the Saudi authorities prevent detainees from appointing a lawyer to pursue their case and support them before the judges.
The authorities are depriving prisoners of conscience of appointing a lawyer, so that they can continue with repression and procrastinating in resolving their case, and so that they stay for the longest period of time in detention under difficult humanitarian conditions.
Among the prisoners of conscience who were denied access to a lawyer or to meet with him are the young activist "Mohammed Al-Shakhoury", Sheikh "Mohammed Al-Shannar", the young detainee "Ali Al-Rabi'", the academic "Abdul-Rahman Al-Shamiri", Dr. "Ali Abu Al-Hassan", and many others.
The authorities have violated Article 4 of the Law of Criminal Procedure, which states that, "Every accused has the right to seek the assistance of a representative or a lawyer to defend him during the investigation and trial stages."
The authorities bear their full responsibility for the explicit violation of human rights and laws in dealing with the issue of prisoners of conscience, and they must retract these practices that put them in a condemned position before the international community.
It is noteworthy that Human Rights Watch had confirmed earlier that Abdullah Al-Huwaiti had been subjected to torture and abuse to force Al-Huwaiti to confess.