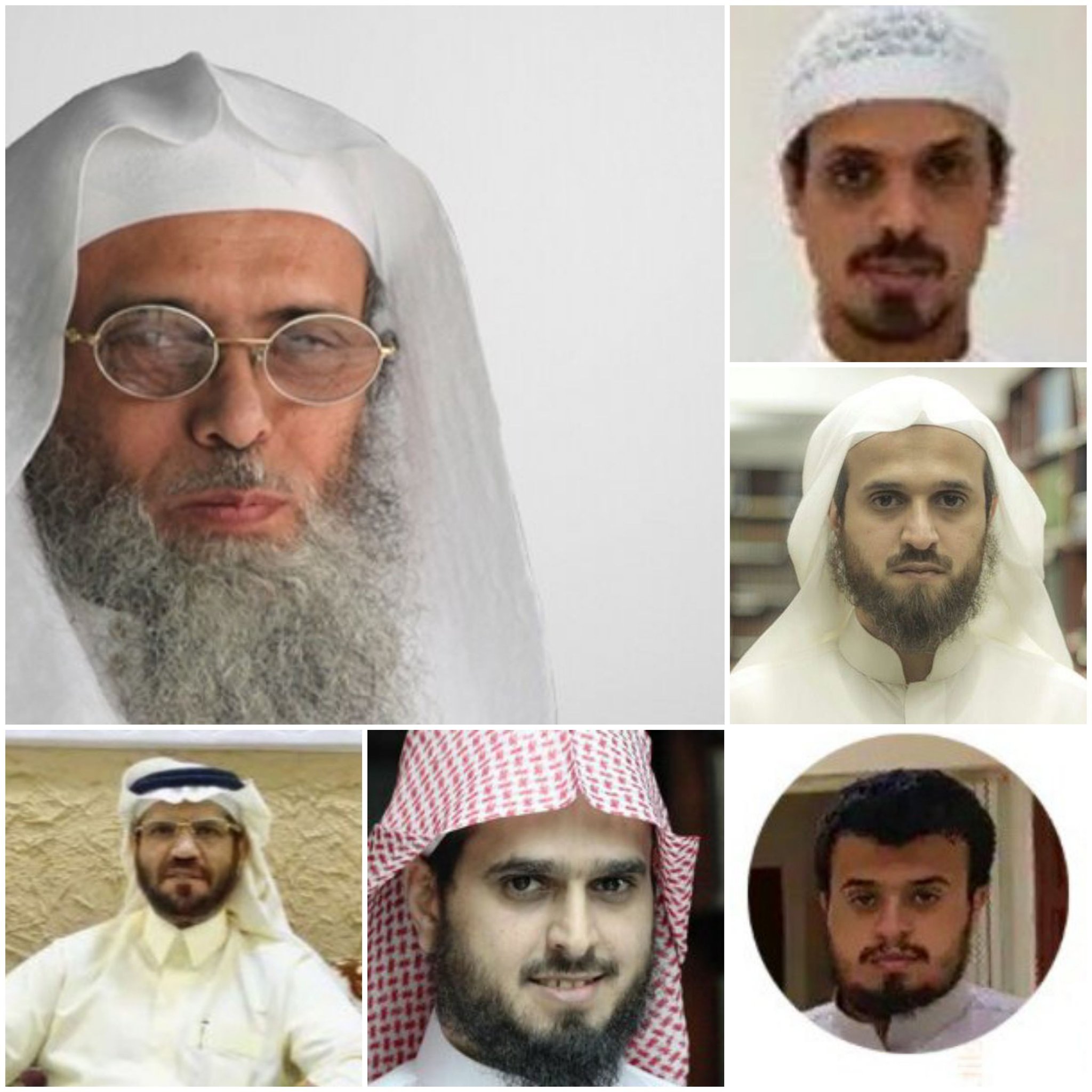 The Saudi judiciary issues arbitrary rulings against the sons of Sheikh Al-Hawali and his brother
The human rights organisation SANAD received news that the Saudi judiciary recently issued arbitrary rulings against the sons of the detained Sheikh Safar Al-Hawali and his brother Saadullah.
According to Abdulrahman al-Hawali, nephew of Sheikh Safar al-Hawali, the judiciary issued a sentence against the Sheikh's sons to four years in prison, calculated from the beginning of the arrest date.
He stressed that the rulings came against each of Sheikh Safar's children, Abdul Rahman, Abdullah and Abdul Rahim, in addition to Sheikh Saadullah's brother and the director of the office, Dr. Ismail Hassan.
In his interview with the organisation, Abdulrahman added that the sentence against Saadullah Al-Hawali – brother of Sheikh Safar – was three and a half years in prison, as well as the director of the Sheikh's office.
Since 12th July 2018, Sheikh Safar Al-Hawali and his three sons have been arbitrarily detained in the prisons of the authority, three days after the leaking of his book "Muslims and Western Civilization," in which he advised the Saudi rulers and criticised their policies.