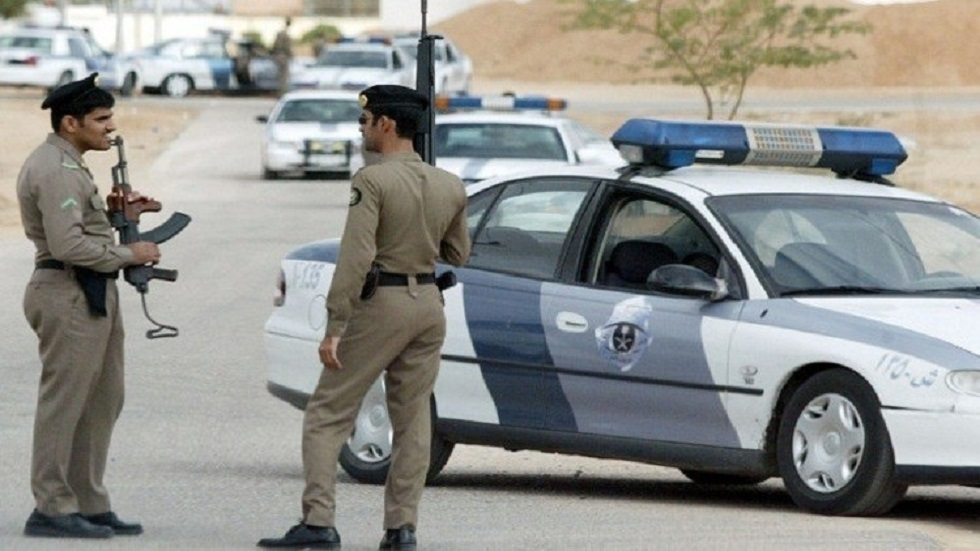 News of new arrests of former soldiers in the country
Press sources revealed that the Saudi authority has carried out a massive campaign of arrests against military personnel on charges of loyalty to former Crown Prince Muhammad bin Nayef.
The sources said that the new campaign of arrests mainly affected members of the Ministry of Interior, soldiers and army officers.
Sources stressed that the campaign of arrests are due to the 'obsession' of Crown Prince Mohammed bin Salman over the influence of bin Nayef and the fear of an internal coup against him.
It is noteworthy that the head of the Monitoring Committee Mazen Al-Kahmous said earlier that Bin Salman is fully aware of the moves that were made against a number of Saudi Defence Ministry officers who were arrested on allegations of corruption.
Fears are increasing of more repression and arbitrary arrests under the false claims of security measures and the fight against corruption.