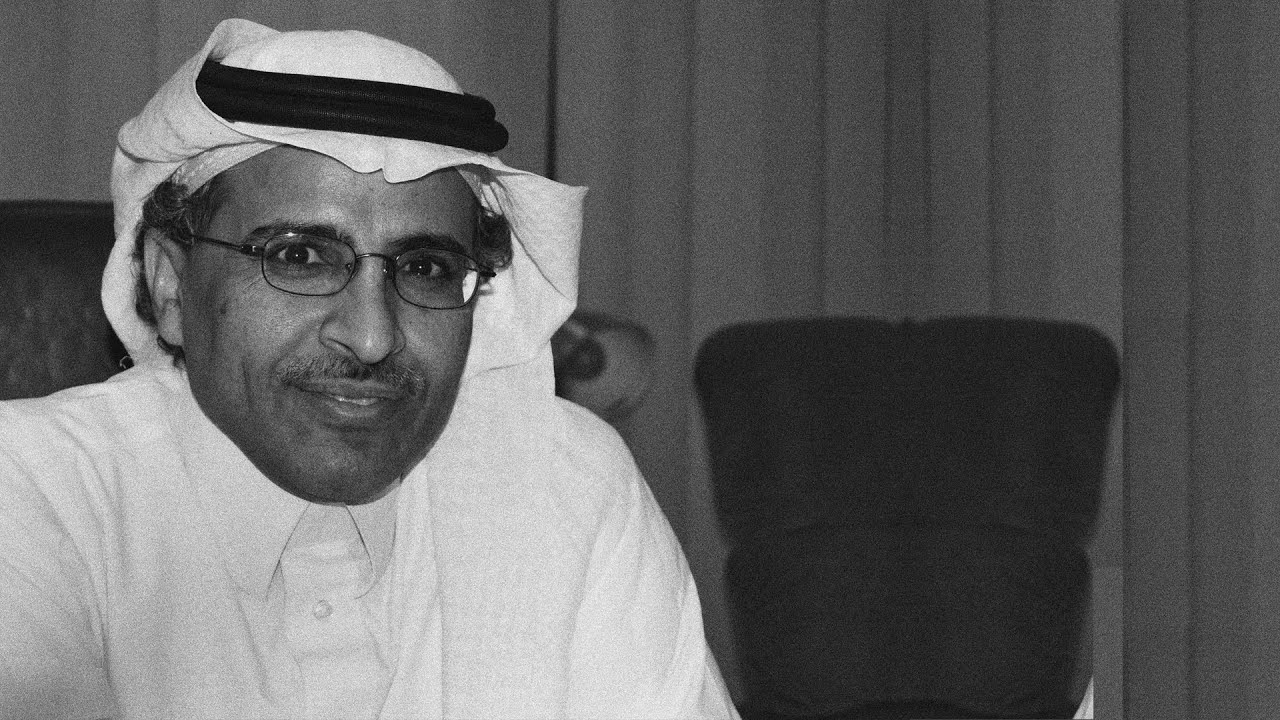 Dr. Muhammad Al-Qahtani is on hunger strike in prison due to ill-treatment
The detained doctor Muhammad Fahd Al-Qahtani went on a hunger strike inside his cell due to the ill-treatment and poor conditions inside the prison.
Al-Qahtani's wife, Maha Al-Qahtani, said that her husband went on a hunger strike because of ill-treatment and for being deprived of his books which has been in the prisons possession for nearly a year.
She added that "among the reasons for the strike was the deprivation of his books, as well as withholding my phone number so that he could not contact us, not to mention the presence of a number of psychiatric patients who need hospitals and not prisons"Al-Qahtani, an economics professor and activist and one of the founding members of the Association for Civil and Political Rights in Saudi Arabia, was subjected to an arbitrary sentence on 9th March 2013, with a ten-year prison sentence and a 10-year travel ban after accusations were staged against him related to his human rights activities.