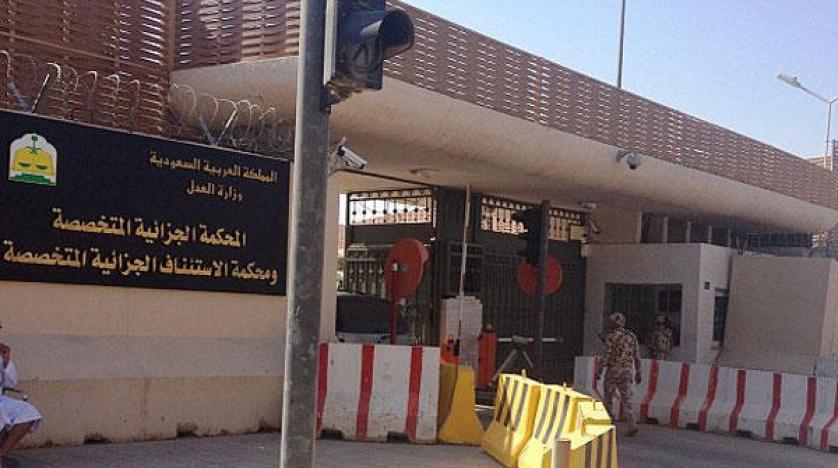 EXCLUSIVE: A document confirming violations inside Saudi prisons against detainees
SANAD – EXCLUSIVE
Sanad has obtained official documents showing some of the violations committed by the Saudi authorities inside prisons against detainees and revealing illegal conduct that the Saudi prosecution and judiciary practice against the accused.
These documented violations include: extracting forced confessions, threatening the detainees and forcing them not to retract their statements, jailing the accused for long periods without knowing the charges, and the use of prolonged solitary confinement.

Translated: (Contrary to the truth and reality), which has been mentioned by the confession based on coercion and compulsion by the interrogator to say that, ​​and to insist on these (forcibly extracted confessions) and not to retract them during the hearings, and to which the defendant (my client) complied based on that coercion and psychological pressure that he was subjected to by the interrogator, and this is confirmed by the long period he spent in prison without knowing what crime he had committed, during which he was subjected to the punishment of solitary confinement, which is one of the most severe punishments for the prisoner, until he was interrogated after a long period of imprisonment, which can be proven by the date of his imprisonment and the date of his interrogation, which had the most impact on the defendant (my client) in complying to the interrogator's request by saying what was stated in the admission.
The arguments recorded in the these trial documents were raised by the defenders and their legal representatives and heard by several judges in the Specialised Criminal Court, but they ignored these violations and issued unfair sentences against the detainees.
The judges who have heard these arguments are: AbdulAziz Madawi Al-Jaber, Abdulaziz Safar Al-Harthy, Badr Abdullah Al-Rayes, and Nayef Fahad Al-Jarallah.
Sanad Organisation for Human Rights have documented these violations and is taking legal actions against the perpetrators of these legal abuses.