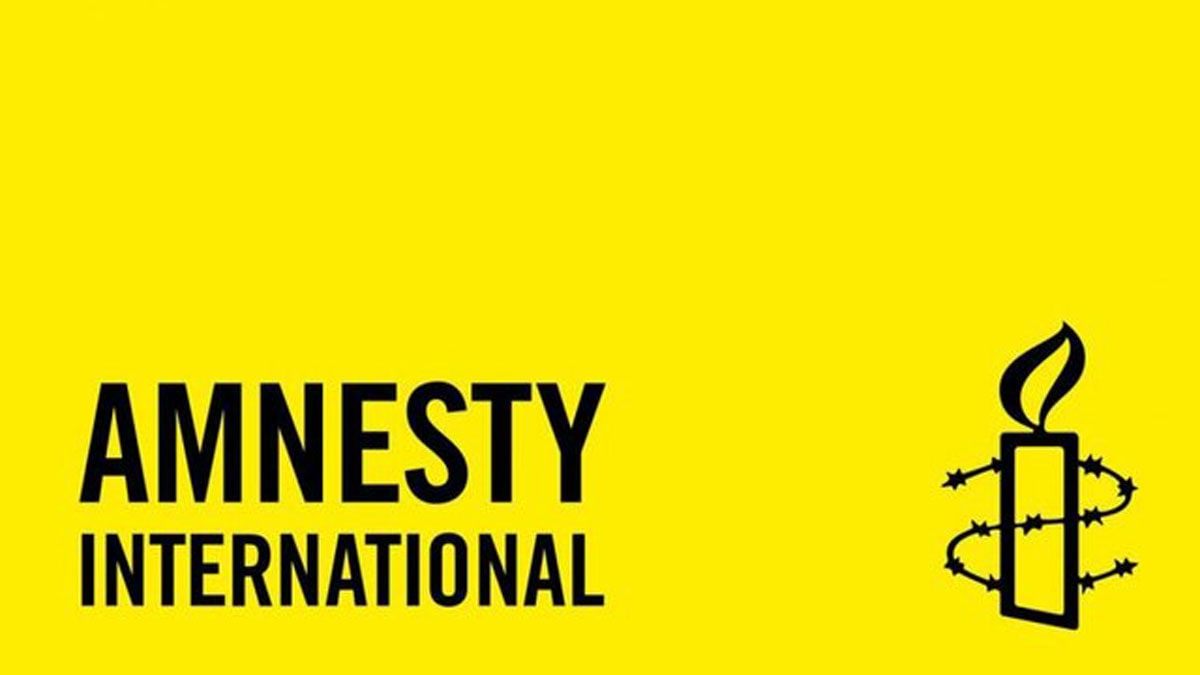 Amnesty International calls on Riyadh to release prisoners of conscience
Amnesty International called on the Saudi authority to end the cases of violations against prisoners of conscience, resolve the matters, and release them without restrictions or conditions.
The organisation urged the signing of a petition calling on the State to immediately and unconditionally release all political detainees who were arrested solely for their peaceful protest.
Amnesty International said that a number of Saudis have taken the initiative to show their support for the Saudi activists who are being tried by the state.
It is noteworthy that the organisation's call came after a report by the same organisation issued a few days ago, which confirmed that the Riyadh government has recently intensified its crackdown on human rights activists and opponents and has increased the pace of executions over the past six months.