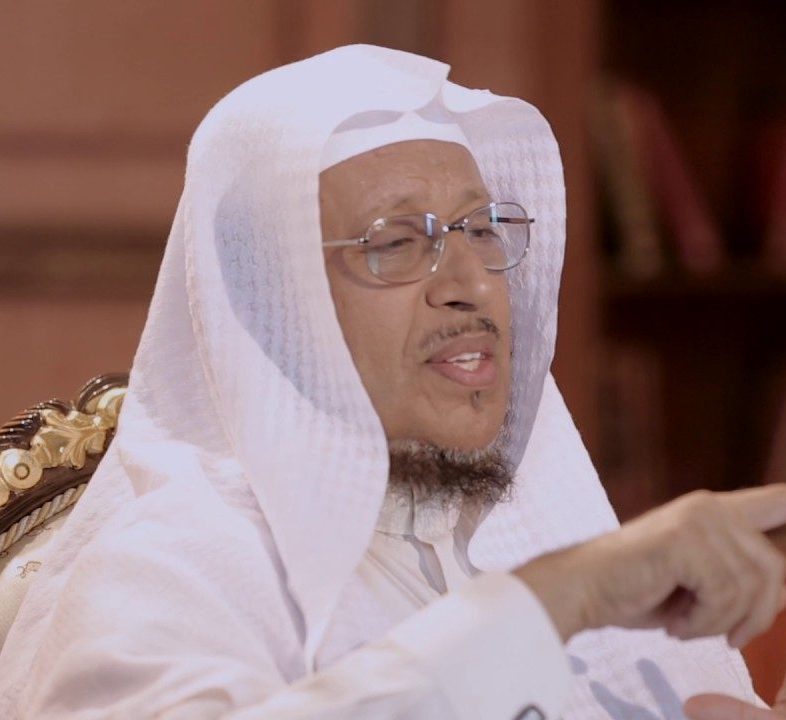 Dr. Khaled Al-Ajimi is a victim of medical negligence in Saudi prisons
SANAD has learnt that the reason for releasing Dr. Khaled Al-Ajimi was the deterioration of his health, as he fell ill inside the prison and his health condition deteriorated greatly due to deliberate medical neglect, forcing the authorities to release him.
The information indicates that Dr. Al-Ajimi is, unfortunately, still suffering from the illness since his release in mid-August 2021.
Dr. Khaled Al-Ajimi was arrested in September 2017 and sentenced to 4 years in prison on charges of communicating with terrorist organisations.