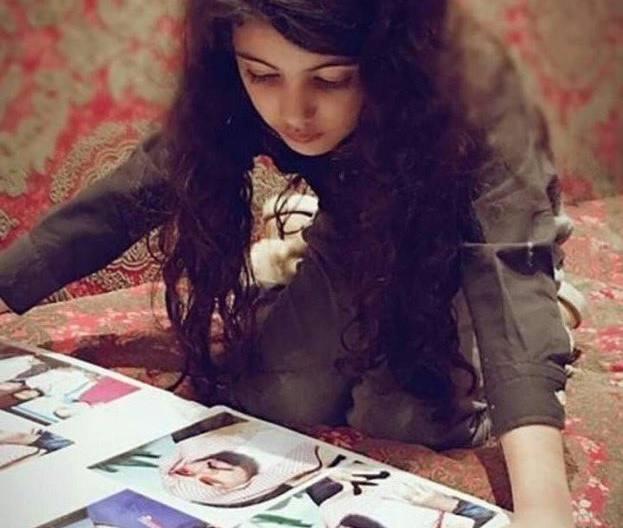 The continued deprivation of Sheikh Dr. Salman Al-Awda's 
Children of detainees are exposed to psychological suffering that affects their lives, especially if the detainee is their father or mother. The story of the preacher Sheikh Dr. Salman Al-Awda's children is a prominent example of what is happening to the children of detainees.
Dr. Abdullah, the son of the preacher al-Awda, tweeted about the suffering of his little sister Laden.
Al-Awda, sharing a picture of his little sister, said, "My sister, Laden, is looking at a picture of her father, Salman al-Awda, who has been detained for more than four Hijri years, during which he was tortured and is still in solitary confinement until he lost half his hearing and half his sight."
He indicated that the little girl's suffering began when she lost her mother in a traffic accident months before her father's arrest, adding that this did not prevent the unjust and aggressive authorities from separating her from him.
For this reason, SANAD calls on the Saudi authorities to consider the arbitrary method they are using against prisoners of conscience and their families, to end this injustice and release Sheikh Dr. Salman al-Awda because he was accused of expressing his opinion, which is a legislated freedom by all laws.