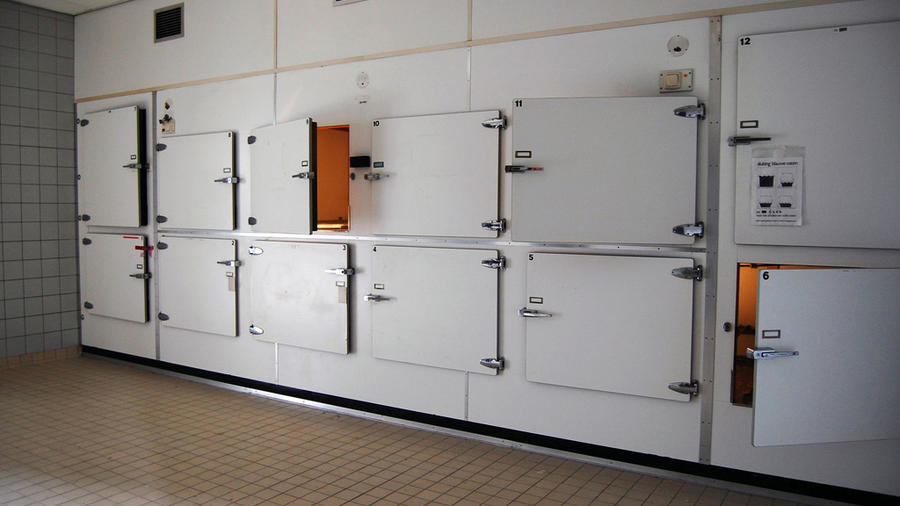 Saudi authorities refuse return of executed detainee to family
A Saudi family is being refused access to the body of a detainee who was exceuted nearly 4 years ago by the state authority.
Yousef Al-Mushaikhis was an activist who was arrested by the Saudi authorities in February 2014. He was subjected to series of transgressions and violations including torture by beating with electric wires, in addition to being insulted and deprived of his rights.
The Saudi state implemented the death sentence in July 2017, which was approved by the Court of Appeal in April 2016. In a highly unconventional move the term "death by discretion" was used by the judiciary. The authorities are still suppressing the whereabouts of the body and refuse to hand the body back to the family.
In another case, on 6th January 2016, the Specialised Criminal Court in Riyadh issued a death sentence against the peaceful activist, Yousef Ali, on the grounds of his participation in the peaceful movement in Qatif.
SANAD, a human rights organisation with a focus on arbitrary detentions said, "The authorities are hiding the bodies of victims of unjust executions for many reasons, including fear of exposing the effects of brutal torture on the bodies. It is wholly wrong to deprive relatives of the deceased to the practice of burial rituals known to the tribes."