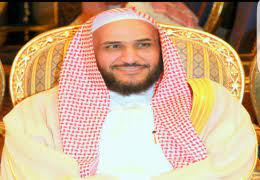 Arrest of Judge Sheikh Nasser Al-Harbi
The arrest warrant for the Supreme Court Judge, Sheikh Nasser bin Saud Al-Harbi, was confirmed on Sunday, 10th April 2022. A security force raided him in his office at the court and took him to an undisclosed location without knowing the reasons and circumstances of his arrest.
Judge Nasser Al-Harbi has been a member of the Supreme Court in Saudi Arabia since October 2020, and before that he worked as an assistant to the president of the Specialised Criminal Court.
SANAD believes that this type of detention comes in the context of intimidating the judiciary so as not to deviate from the authority's instructions and directives, especially with regard to prisoners of conscience.