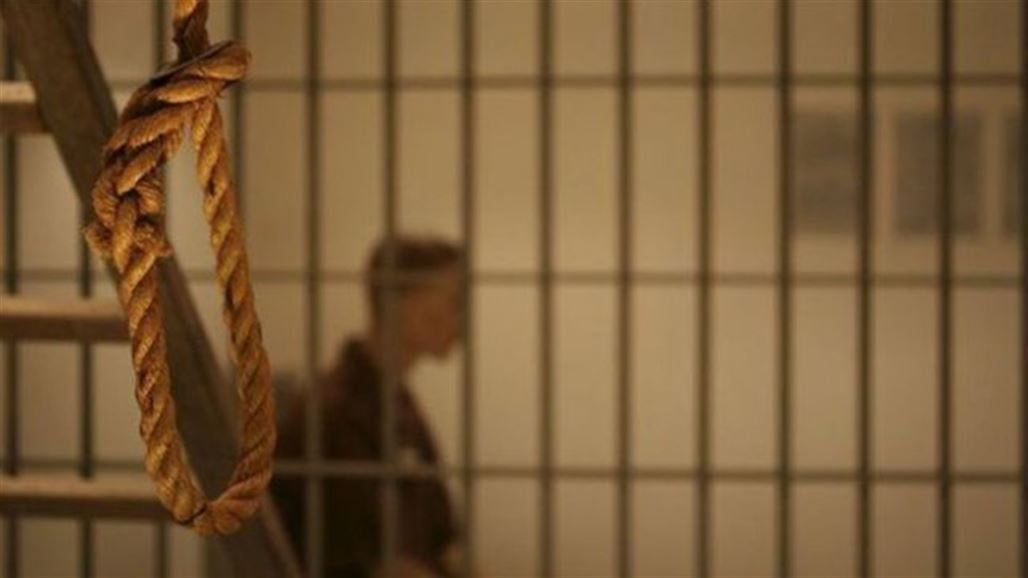 Demanding a moratorium on the unjust death sentences.. #stopTheSlaughter
Voices calling for an end to the arbitrary sentences related to executions within Saudi Arabia have been raised. Especially those that were based on confessions extracted under duress or malicious charges.
These demands came under the hashtag #stopTheSlaughter where activists on Twitter launched their campaign to denounce the arbitrary policy of the judiciary against prisoners of conscience, and demand an end to arbitrary executions that violate human rights.
This coincides with the regime's insistence on issuing more arbitrary death sentences, which numbered in the dozens, including 8 minors.
For its part, Sanad calls on the government of bin Salman to review its arbitrary policies towards the people of the country, end the injustice against prisoners of conscience, and stop issuing and implementing death sentences.