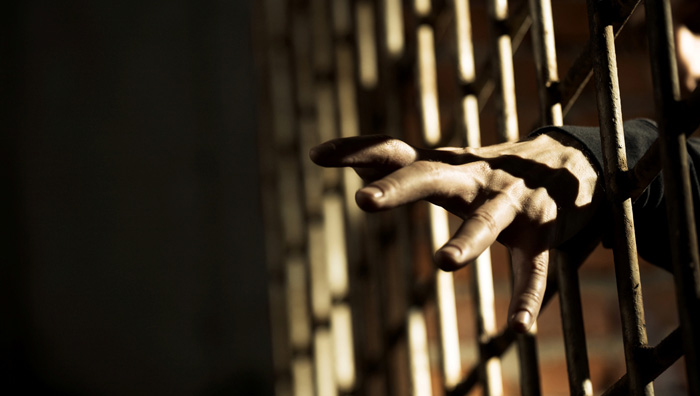 Between enforced disappearance and physical torture.. this is how the authority violates the laws
The Saudi authority is implicated in a number of violations of local and international laws, which protect the detainee from enforced disappearance, psychological and physical torture.
Article 37 of the Law of Criminal Procedures issued by royal decree states that "no person may be arrested or imprisoned except in prisons or in places of detention that are legally designated for that". The authority ignores this article and dozens of prisoners of conscience.
On the other hand, it is prohibited to harm the arrested person physically or morally, as well as to subject him to torture or humiliating treatment, and this is what the authority did not commit to, so that it would have convicted itself of violating local and international laws.
The government must understand the seriousness of its psychological and physical torture and enforced disappearance against prisoners of conscience, and it must retract these methods that violate all norms, charters and laws, in order to preserve the human rights situation from collapse in the country.