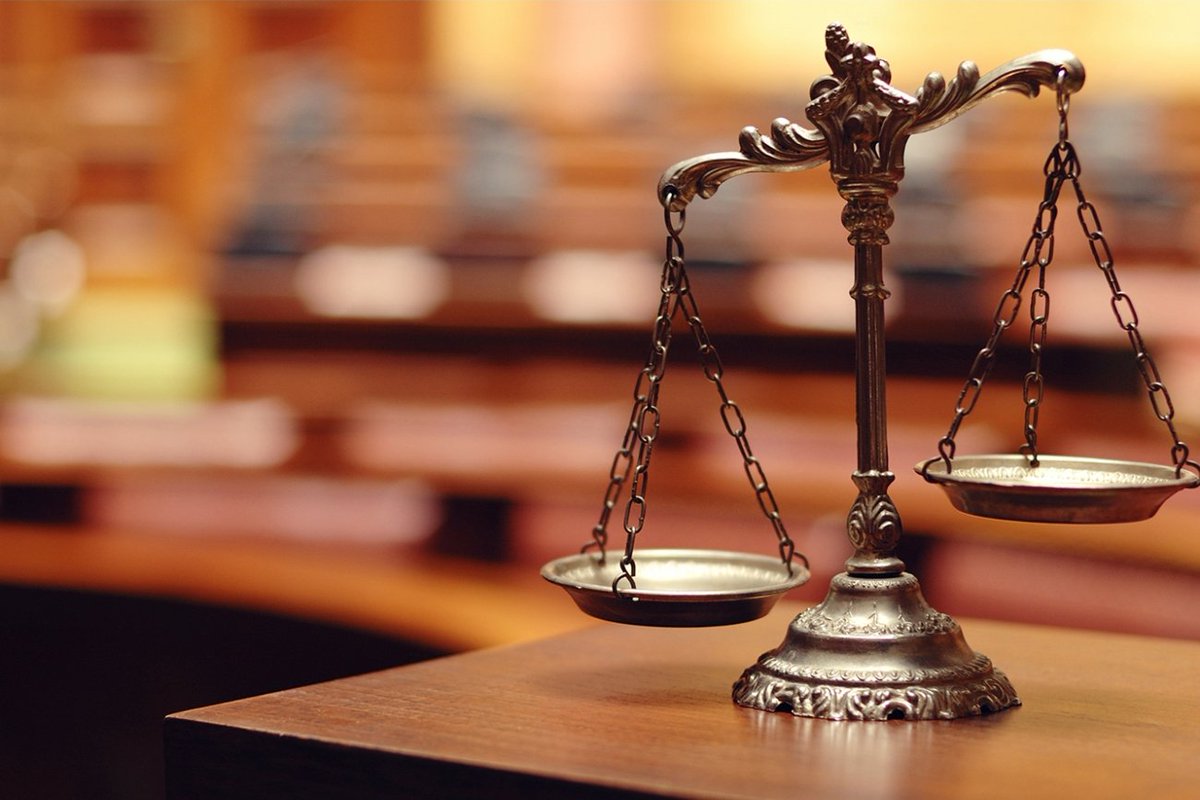 Saudi judiciary issues new arbitrary rulings against prisoners of conscience
The Saudi Specialised Criminal Court issued new arbitrary rulings, as part of the oppressive policy of the Mohammed bin Salman's regime to abuse prisoners of conscience and by circumventing the law to prolong the detention of reformers, activists, and human rights defenders as long as possible.
In this context, the Court of Appeal issued a 15-year prison sentence against Dr Mahdiya Marzouki, a Tunisian doctor residing in the Kingdom, for interacting with a tweet on her personal Twitter account.
The Public Prosecution had accused Al-Marzouki with several charges, most notably insulting the ruling system and transgressing the state system in social media. The judiciary has initially issued a prison sentence of two years and eight months, with one year suspended, before the Court of Appeal increased the sentence to 15 years.
In a related context, the Specialised Criminal Court has recently issued a 16-year prison sentence against Saad Ibrahim Al-Madhi, who also holds American citizenship, for tweets in which he expressed his opinion.
Sanad calls on the Saudi Judicial to end to the violations of law and justice, to stop issuing arbitrary charges against innocent prisoners of conscience, and to respect for human rights and international laws.