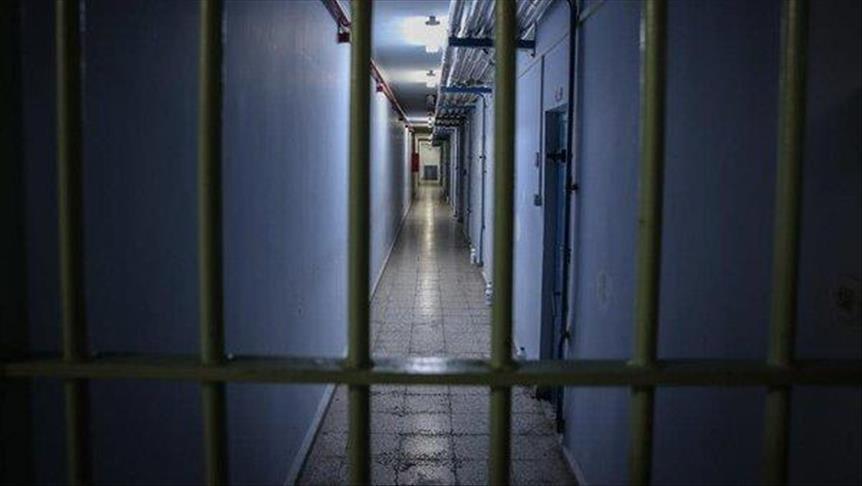 Shocking prison conditions could lead to deaths amidst the coronavirus pandemic
Concerns are mounting for the lives of activists and political prisoners inside Saudi prisons due to the spread of coronavirus.
The penitentiary system has recently come under criticism for the woeful inadequacies of prisoner healthcare. There are also reports of discrimination in granting the coronavirus vaccine to detainees.
SANAD has learnt the health and wellbeing of political reformers and prisoners is being deliberately neglected in the harsh conditions.
Dr Saeed Al-Ghamdi, from the human rights organisation, considers the deliberate medical neglect of what he calls 'prisoners of conscience' an attempt by the authorities to slowly nullify and neutralise opponents of the regime.