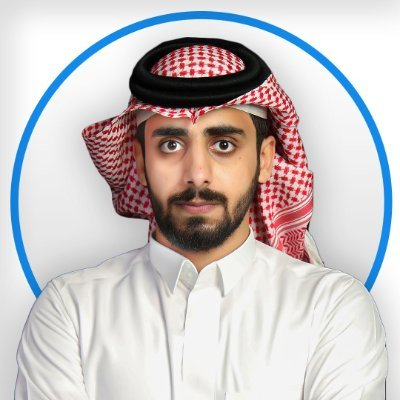 Al-Qarni: I faced government pressure whenever I talk about my father
In new statements by engineer Nasser Al-Qarni, son of the arrested preacher Dr Awad Al-Qarni, he reveals the harassment he was subjected to by the Saudi regime before leaving the Kingdom, whenever he tried to talked about his father and his suffering in prison.
In an interview with CNN Arabic, he mentioned that he was investigated multiple times for talking about his father's arrest, and the regime has summoned him more than once before leaving the Kingdom. He also highlighted his fears that his escape from Saudi Arabia, despite the restrictions imposed on him, may have reflected negatively on his detained father.
Al-Qarni stressed that his father is currently facing execution in Saudi Arabia for charges related to expressing his opinions, in a clear violation of local and international laws. Al-Qarni affirmed that he will continue to defend his father until he obtains his long-awaited freedom.
It is noteworthy that Nasser Al-Qarni left Saudi Arabia weeks ago, fleeing the brutality and oppression of the regime, and evading the close monitoring and travel restrictions imposed on him and the rest of his family.