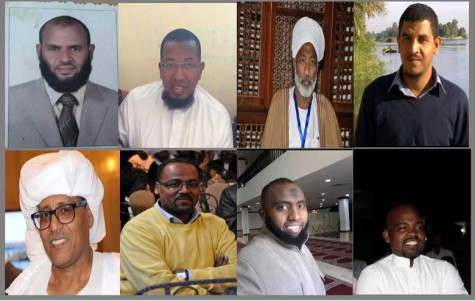 The Saudi judiciary issues arbitrary rulings against Egyptian detainees
The Specialised Criminal Court in Riyadh issued arbitrary sentences, imprisoning 10 Egyptians from the Nuba people.
The Twitter account, Prisoners of Conscience, concerned with detainees' affairs in Saudi Arabia, confirmed that the Specialised Criminal Court had issued harsh prison sentences against several Nubian detainees, ranging between 15-18 years.
The 10 Nubians were arbitrarily arrested by state security forces in October 2019, after they attended an event organised by a Nubian association of which they are members, to commemorate the contributions of Nubian soldiers in the October 1973 war against the Israeli occupation.
These rulings coincide with the appointment of the investigator, Awad bin Ali bin Ayed al-Ahmari, who is known for his cruelty to detainees, as the head of the Specialised Criminal Court, in order to supervise the investigations there.