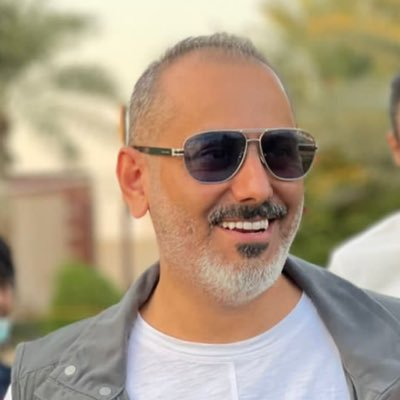 Reports: Mansoor Al-Balushi arbitrarily arrested
It was reported that Mansour Al-Balushi was arbitrarily arrested by Saudi state security forces in August, for publicly expressing his opinion.
The Prisoners of Conscience Twitter account, which is concerned with the affairs of detainees, stated that news had been received that Mansour Al-Balushi had been arrested since August after criticising the Egyptian army in his Twitter account (@mansour_y)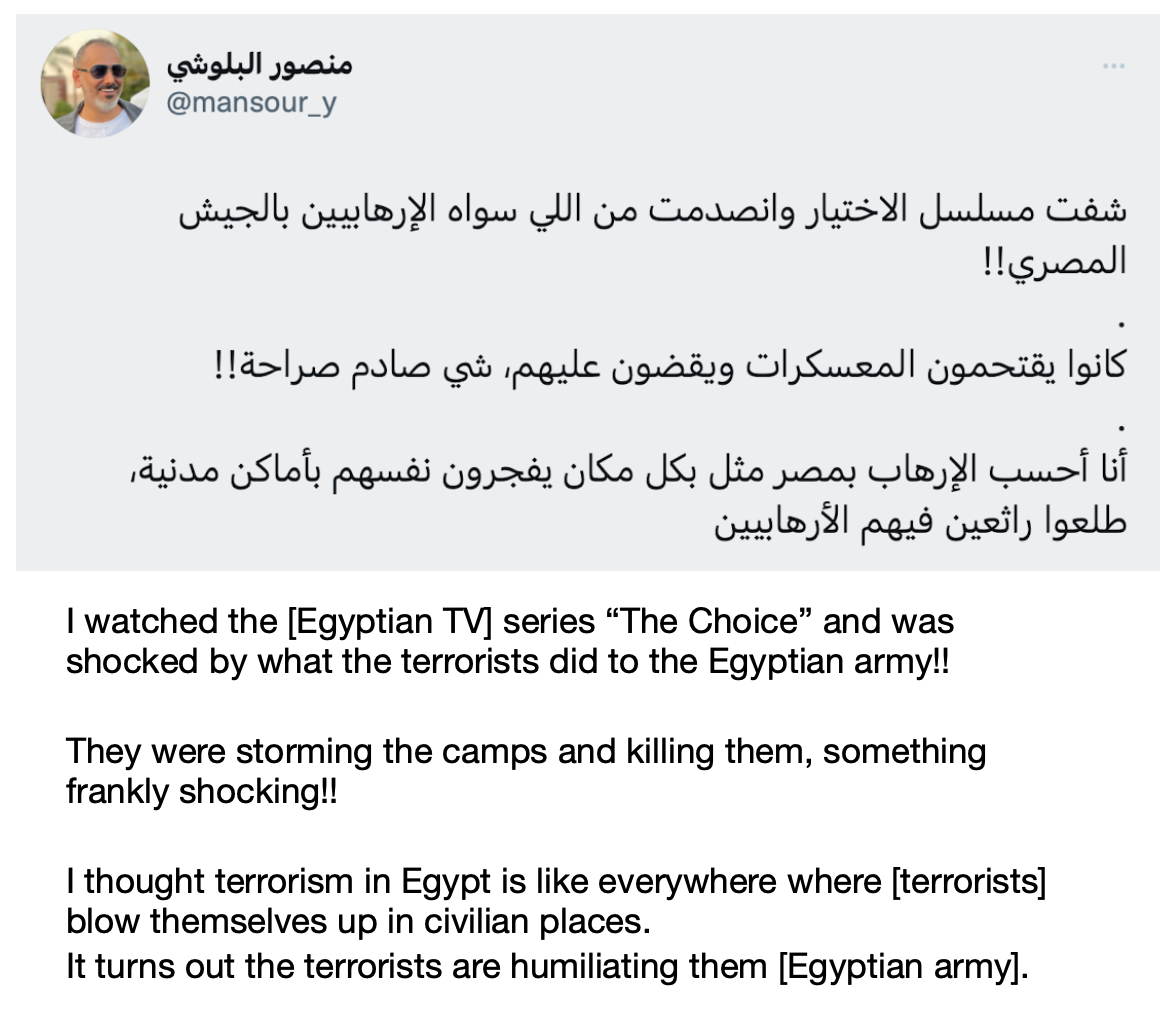 The totalitarian Saudi regime continues its series of unlawful arrests against activists, civilians and social media figures, amid a blatant incessant deterioration of freedoms and human rights in the Kingdom.
The Saudi regime also ignores all international condemnations and calls for protecting rights and freedoms, and continues its oppressive arrests and deliberate abuses against prisoners of conscience.