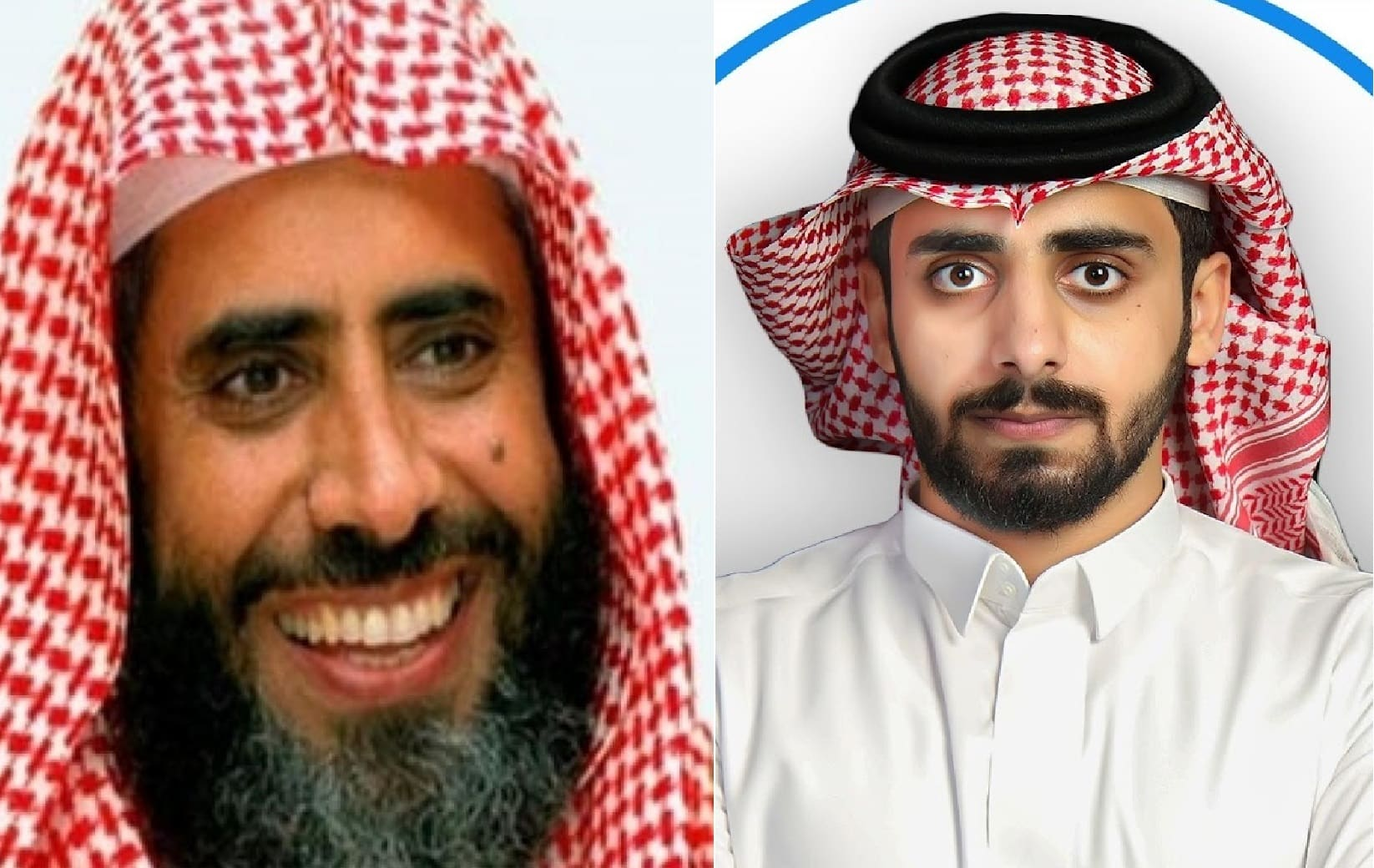 After his escape, Engineer Nasser Al-Qarni reveals details about government repression
Engineer Nasser Al-Qarni, son of the detained prominent cleric Dr Awad Al-Qarni, revealed secrets related to government repression and the arbitrary policies pursued by the regime of Mohammed bin Salman (MBS) against those demanding freedom of prisoners of conscience.
In his interview with Bloomberg, Al-Qarni explained the reasons, motives and details of his exit from Saudi Arabia and his arrival in the UK, and how Saudi State Security dealt with him since his father's arrest.
In his interview with the newspaper, he emphasised his continuous efforts to call for the release of his father, to support prisoners of conscience, and to reveal what is hidden about what prisoners of conscience and their families are exposed to inside the Kingdom.
The story of the emigration of Engineer Nasser Al-Qarni reflects the extent of restrictions, repression and deprivation of freedoms pursued by the MBS's regime against the people, in light of the absence of justice and violation of laws and human rights.