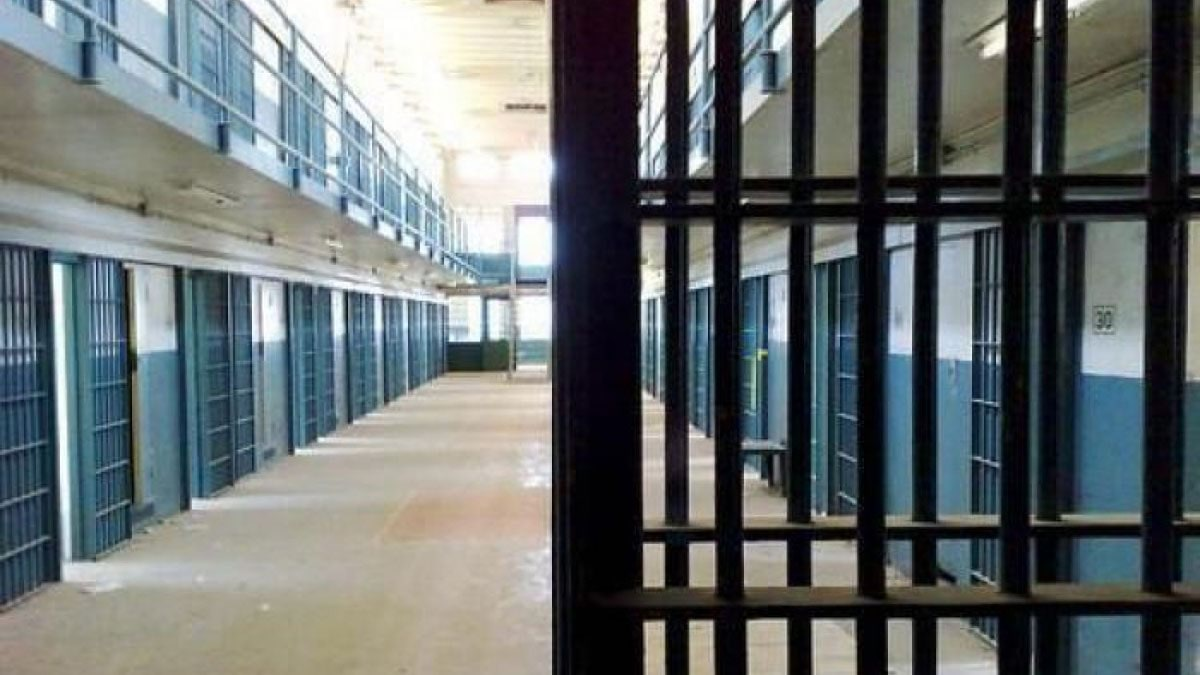 A fire in the wing of ACPRA detainees raises concern for their lives
The prison wing of ACPRA detainees in Al-Ha'ir prison in Riyadh was exposed to a fire incident, which resulted in suffocation injuries among the detainees.
The Prisoners of Conscience account, which is concerned with detainees' affairs, said that the prison witnessed a fire in the wing of ACPRA detainees yesterday, and if it were not for God's grace and then the prisoners' ability to extinguish it, a great disaster would have occurred.
For her part, Maha Al-Qahtani – the wife of the detainee Dr. Muhammad Al-Qahtani – indicated that her husband renewed the hunger strike only days after he stopped, due to his continued detention among the mentally ill, noting that yesterday's fire is evidence of the danger to these patients.
Fears are increasing for the lives of prisoners of conscience in the prisons of the Authority, especially the deliberate neglect by the wardens against the inmates. This is a major source of concern that threatens the lives of those in the prisons of the Authority.