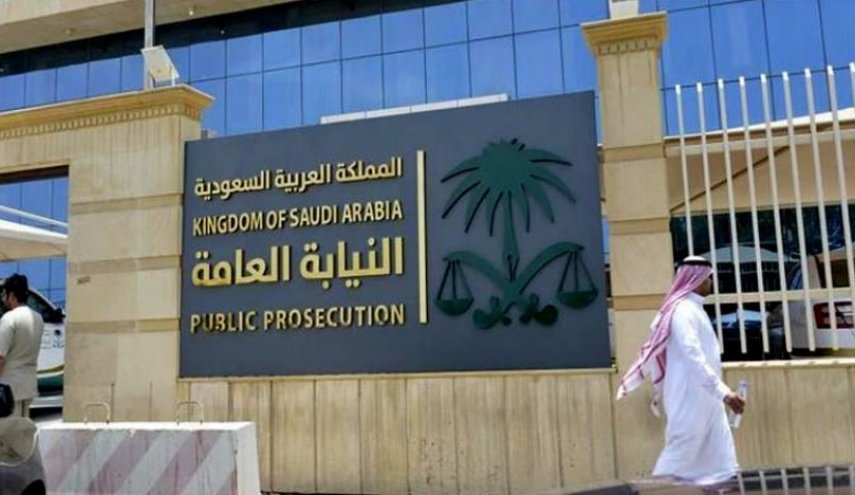 Exclusive: Members of the prosecution transferred to serve as judges – Names
SANAD – Exclusive
In a serious deterioration of the judicial system in Saudi Arabia, Sanad has learned that decisions have been issued to transfer the employment of some public prosecutors at The Public Prosecution, to the Ministry of Justice to serve as Judges at the Specialised Criminal Court. 
Among the names of those whose transfer to serve as judges at the Specialised Criminal Court that have been confirmed to Sanad, are;   Imad bin Muhammad Al-Tuwaijri, Abdullah bin Abdul Rahman Al-Dakhini, Saeed bin Muhammad Al Rafdah, Muhammad bin Abdulaziz Al-Farhoud, Ahmed bin Aqeel Al-Saqiah and Abdullah bin Shaya Al-Qahtani.
It is worth noting that these names were among the Public Prosecution team that submitted the lawsuit against a number of political prisoners in Saudi Arabia, and pleaded against them before the Specialised Criminal Court. 
This coincides with the arrest of a number the Specialised Criminal Court judges from their workplace in a humiliating manner and accusing them of high treason.