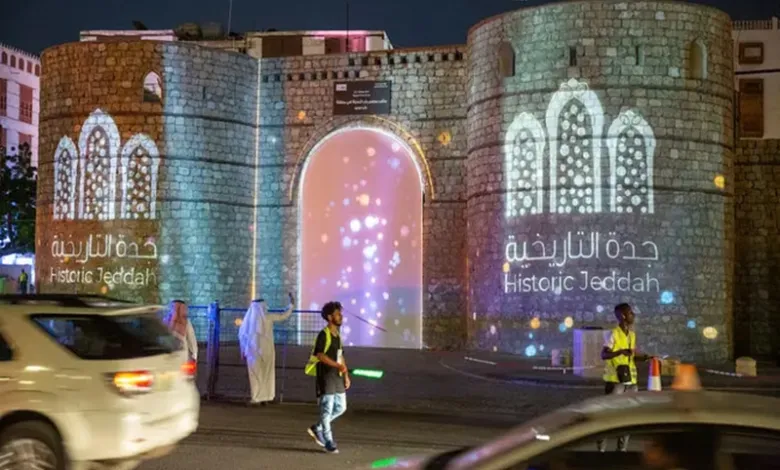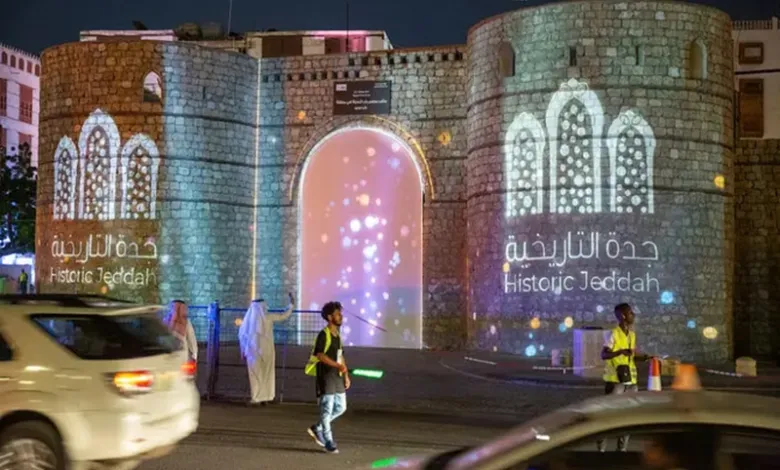 International reports: Bin Salman's entertainment failed to improve human rights situation
The CATO institute has pointed out that the claimed "social liberation" that the Saudi Crown Prince and de facto ruler, Mohammed Bin Salman, is trying to impose on society has not contributed to any improvement in the human rights record on the ground, but rather placed Saudi Arabia in positions comparable to other authoritarian and tyrannical countries such as Equatorial Guinea and North Korea.
In a recently issued report, the institute ridiculed the fake Saudi reforms saying that reformers and activists in Saudi can now enjoy watching movies before they are detained! The clear facts on the ground show that Bin Salman is not liberating the Saudi society at all.
The American libertarian think tank, headquartered in Washington, D.C., has also reported that Saudi Arabia is poorly rated at 7/100 by Freedom House, making it one of the ten most repressive countries in the world. The report added that Saudi Arabia stays at the bottom of the list along with Equatorial Guinea, North Korea, Eritrea, Turkmenistan and Tajikistan, and making Saudi Arabia much worse in terms of human rights than Russia.
It is worth mentioning that Freedom House had issued its annual report on the human rights situation in Saudi Arabia, in which it summarised the situation in Saudi Arabia as: "absolute monarchy that restricts almost all political rights and civil liberties. No officials at the national level are elected. The regime relies on extensive surveillance, the criminalization of dissent, appeals to sectarianism and ethnicity, and public spending supported by oil revenues to maintain power. Women and religious minorities face extensive discrimination in law and in practice. Working conditions for the large expatriate labor force are often exploitative."